Catawba County News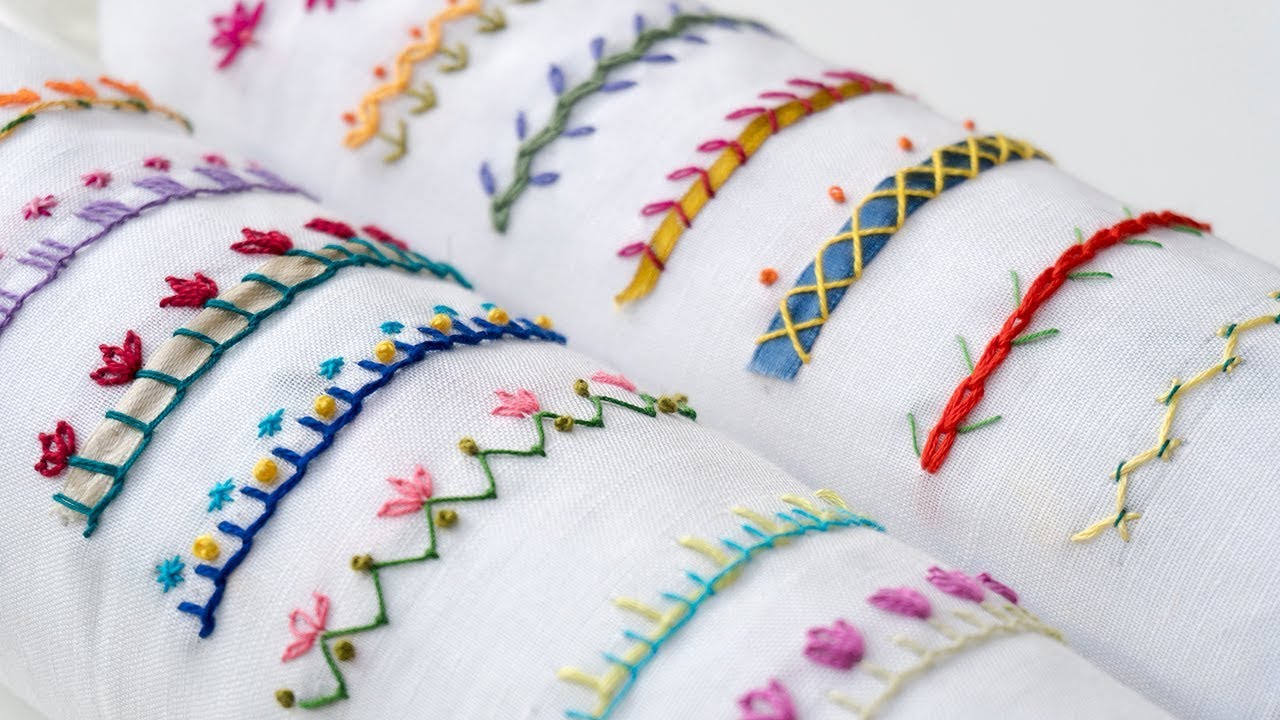 ---
Discover the Art of Embroidery
Published: March 05, 2020
Whether you're drawn to embroidery for its granny-chic appeal or for its history and beauty as one of the preeminent needlecrafts, you undoubtedly have an appreciation for the intricacy of its stitches and the colorful artistry that goes into its creation.
If you consider yourself a seasoned practitioner or just a casual fan, you'll want to join us for the next installment of our Craftsman Collaborative series.
Local artisan Nadine Baumgarner will talk about her extensive experience with embroidery, provide instruction about the basics of proper technique, and walk us through creating our own small sample using embroidery hoops that even beginners can tackle and proudly complete.
The Craftsman Collaborative program focuses on a different artistic pursuit each month and shares the interests and passions of local men and women. It encourages county residents to share a love of crafting, art, ideas, and talent through ongoing conversation, networking, and creativity.
If you'd like to showcase your own love of crafting for an upcoming program, please contact the library at 828.466.5108. (Look for presentations on stained glass and paper flowers in the coming months!)
The embroidery program takes place at 6 pm on Tuesday, March 10 at the Conover Branch Library. Registration is required; please call 828.466.5108. You're welcome to bring your own floss and embroidery needles, but supplies will be available.