Catawba County News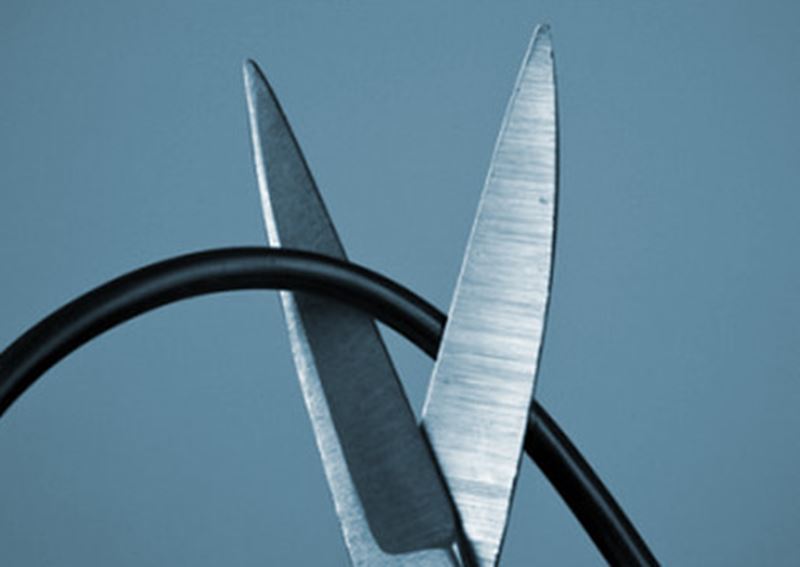 ---
Cutting the Cord to Cable TV
Published: March 04, 2021
Have you been trying to figure out the best TV-watching solution for your family? Nowadays, there are so many options beyond traditional TV that it can be time-consuming and confusing to determine the best fit for your entertainment needs.
Our Cutting the Cord program will offer useful tips and share helpful alternatives to purchasing a fixed cable TV package. The Zoom session is designed to share details about different streaming services, like Sling TV and Hulu, and provide guidance on the various ways you can access and use them. Our staff experts have already done the research and tried out the selections, so hopefully, we can shortcut the process for you. By talking through the pros and cons of several familiar options, you'll get the essential information you need. You may even find that streaming is an affordable option for enjoying the shows and series you really want to watch!
Cutting the Cord takes place via Zoom at 6 pm on Monday, March 8. To get an insider's perspective on some of the most popular streaming services, register at https://tinyurl.com/cclscuttingthecord.