Catawba County News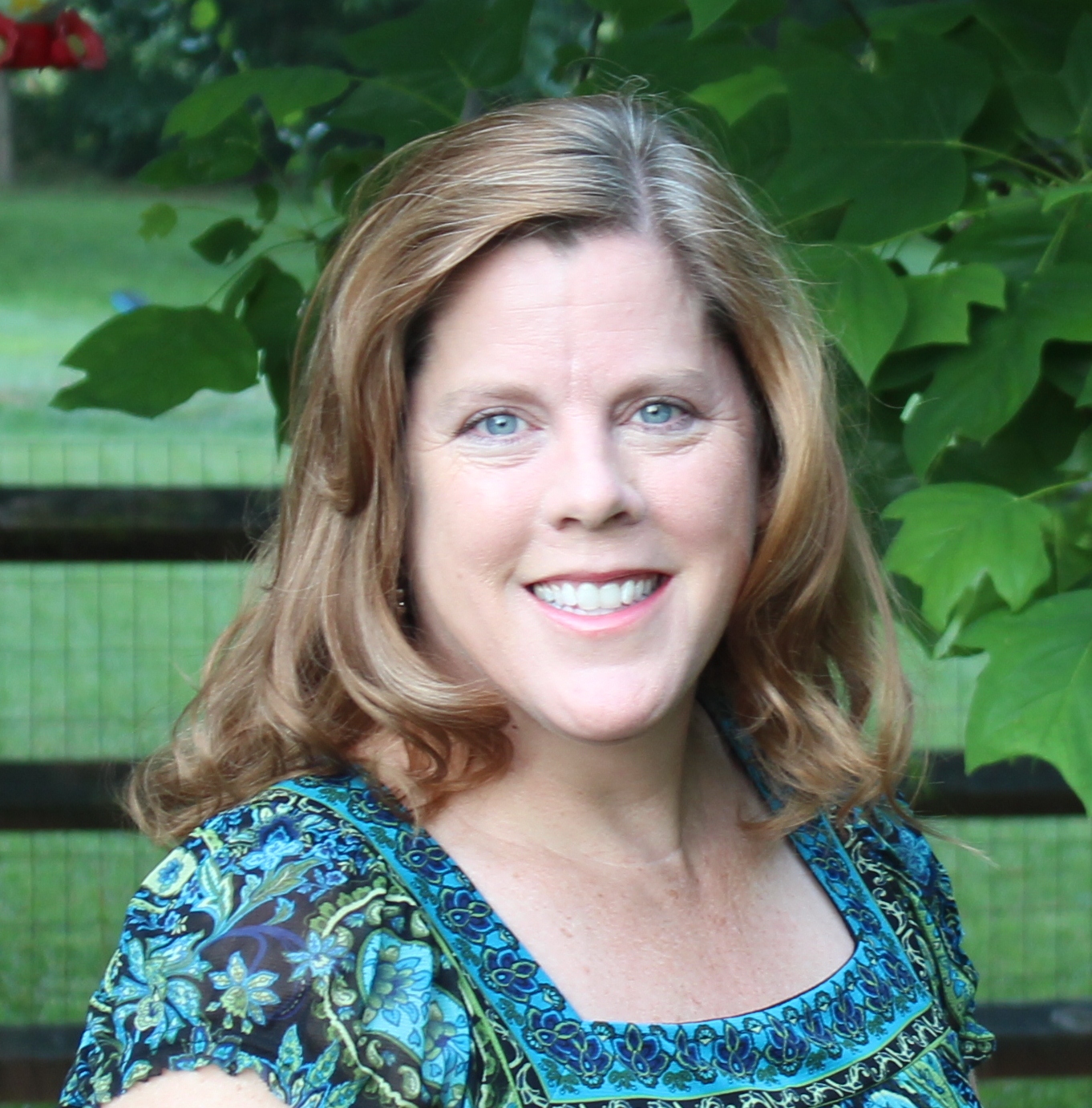 ---
County Names New Library Director
Published: October 02, 2020
Catawba County has named Siobhan Loendorf to serve as Library Director for the Catawba County Library System, effective October 3, 2020. Loendorf joined the county's library team as a librarian in 2011 and has served as assistant director since 2014 alongside recently retired director Suzanne White.
Loendorf is taking the helm of the County's seven-branch library system with locations in Newton, Claremont, Conover, Maiden, St. Stephens, Southwest Hickory and Sherrills Ford-Terrell. She will be responsible for all aspects of library system administration and operations, which includes financial, staff and facilities management and oversight of a broad array of community resources and programming.
"Siobhan has been integrally involved in every aspect of library management and has helped bring significant new resources and programming to the county," said County Manager Mick Berry. "She has demonstrated innovative leadership in her role as assistant director, and she is well positioned to carry the library system forward as a valued and trusted connecting point for our community."
During her tenure with the library system, Loendorf has worked collaboratively with library staff and community partners to develop leading-edge programs supporting early literacy, lifelong learning and technology access. She raised significant grant funding to support new programming and spearheaded the development of several major initiatives, including the award-winning Library to Go mobile library, the TechConnect Makerspace, the Hmong Keeb Kwm digitized history collection and the newly-launched Community Navigator program.
"One of the things I appreciate most about Catawba County is the spirit of community and collaboration I have experienced in my work with local organizations, county and municipal departments, and within the library," said Loendorf. "I am ready to step into this role and continue the library system's vision to innovate, evolve and always be our community's place to connect, explore and grow."
Loendorf obtained a Bachelor of French Education degree from the University of North Carolina at Greensboro and a Master of Library Science degree from the University of North Carolina at Chapel Hill. She brings more than 25 years of library and customer service experience to her new role.
# # #