Catawba County News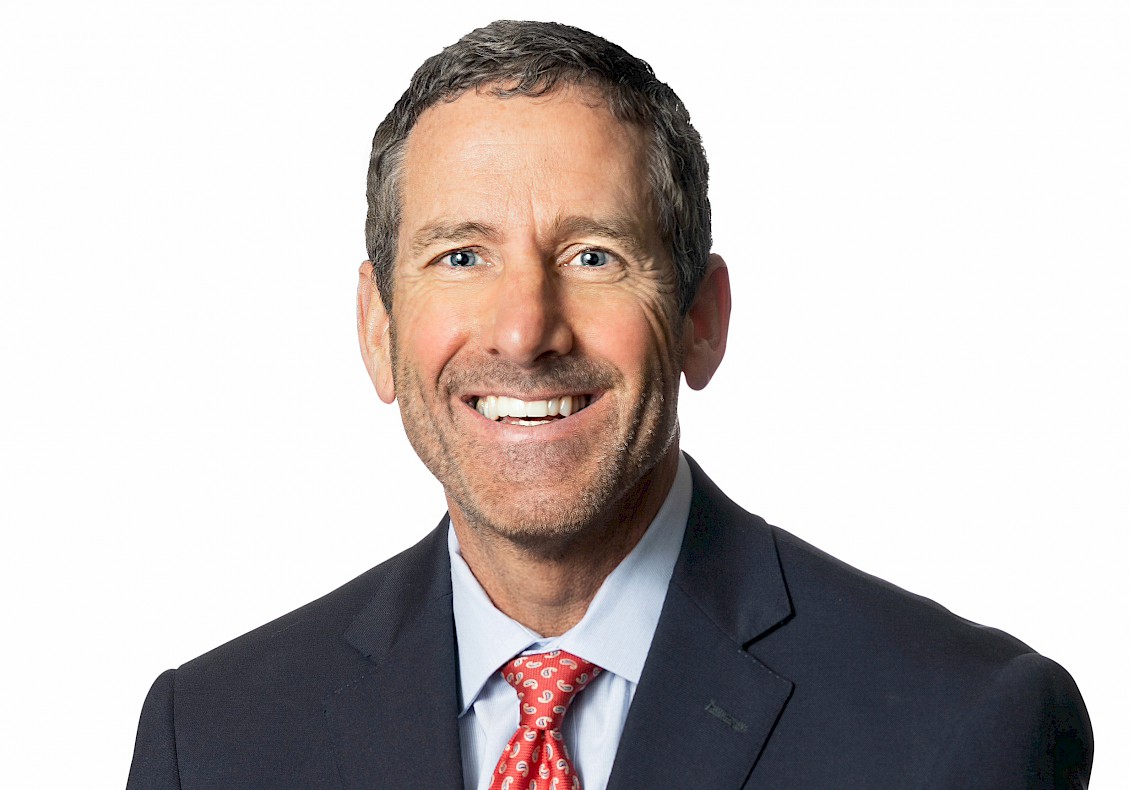 ---
County Manager Berry to Retire
Published: January 04, 2022
Catawba County Manager Mick Berry has announced plans to retire at the conclusion of the county's current fiscal year, effective June 30, 2022. Berry's career in public service has spanned more than 30 years, nearly 20 of which were with Catawba County.
Berry joined Catawba County in 1990 as a budget analyst and served as IT director, finance director and assistant county manager before being appointed manager of the City of Hickory in 2004. Berry returned to Catawba County as manager in 2016.
As county manager, Berry facilitated and led implementation of the Catawba County Board of Commissioners' strategic plan to grow the economy and population. These efforts have resulted in $3B of economic investment by 42 new companies and 69 local business expansions creating 3,613 new jobs. This includes the development of Trivium Corporate Center, a first-of-its-kind Class A business park created in partnership with the City of Hickory and the Catawba County Economic Development Corporation that has attracted six new facilities to its location since its groundbreaking in May 2018.
Under Berry's leadership, the county completed the $44.6M expansion of the Catawba County Justice Center, the $33.4M, 320-bed expansion of the Catawba County Detention Center and the renovation of the county's former animal shelter into a new facility for the Catawba County Board of Elections. St. Stephens High School and Blackburn, Jenkins and Oakwood Elementary Schools have been renovated and updated, and the Workforce Solutions Complex opened on the campus of Catawba Valley Community College (CVCC).
In line with the County Commissioners' strategic plan, during Berry's tenure, the county has experienced a return to steady population growth and permitted 2,861 new residential dwellings. Riverbend Park expanded by 209 acres, and the new 606-acre Mountain Creek Park will open this year in Sherrills Ford. The county has also expanded paramedic service, adding 14 new staff and new EMS bases in Conover and Newton. In partnership with the local school systems, CVCC, Lenoir-Rhyne University and the business community, the K-64 initiative provided 14,131 Chromebooks and tech training for teachers, which proved invaluable in maintaining education continuity during the COVID-19 pandemic.
"The success we've had in Catawba County is a direct result of the exceptional leadership of the County Commissioners," said Berry. "That leadership has resulted in effective partnerships with our city, education, business and health care partners and support of the county's incredible employees, who serve the community every day. The citizens of Catawba County expect the best of their county government, and we work hard to reflect our citizens' character, passion and work ethic. I'm very proud that even through this historic pandemic and economic uncertainty, the county's Fiscal Year 2021 financial report boasts an AA+ bond rating, very low debt and sets aside $57.3 million in available reserves.
"Throughout my career I've compared notes with colleagues all over the country, and those conversations always reaffirm that Catawba County is a very special place. Beth and I have been so blessed to raise our five children here. My decision came after a lot of prayer and deliberation. Ultimately it comes down to keeping my family the top priority by having a little more flexibility and time to spend with children and grandchildren and aging parents."
"Catawba County has experienced a critical period of economic and population growth, much of which can be credited to Mick's visionary facilitation of the Board's strategic plan," said Catawba County Commissioner and Board Chair Randy Isenhower. "His leadership, innovation and tenacity in working to make living better for our citizens have resulted in a long list of successes, including significant business investments, job creation, park system growth, EMS expansion, and major enhancements to the county's quality of life. As the county's CEO, Mick has skillfully assured the delivery of diverse services to our citizens while managing a complex budget and maintaining our low tax rate.
"Through it all, Mick has served as a genuine collaborator with the Board, county staff, and municipal and community partners, proving that together we can accomplish much more than any one entity acting alone. On behalf of the Board and the current and future citizens of Catawba County, we thank Mick for his service and wish him and his family well in this next phase of his life."
In addition to continuing his day-to-day work as county manager, Berry's focus over the next six months will include developing the county's FY 2022-23 budget and updates to the Commissioners' strategic plan. Post-retirement, Berry plans to work part-time with the Catawba County Economic Development Corporation to continue building corporate centers for new and expanding businesses.
Over the next several months, the Catawba County Board of Commissioners will undertake a competitive process to identify the county's next manager.