Catawba County News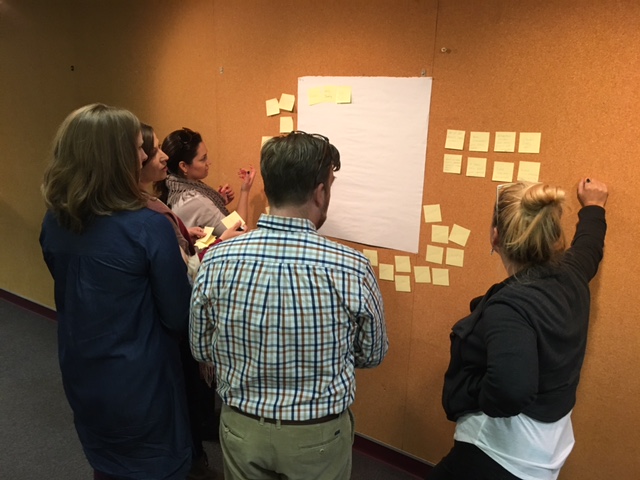 ---
Community Input Sought for Catawba County Comprehensive Plan
Published: May 23, 2023
What do you want Catawba County to look like in 20 years? Catawba County residents are invited to help answer that question and more at upcoming community input sessions for the Catawba County Comprehensive Plan.
To participate, residents are welcome to attend one of the following sessions and/or take the online survey:
June 1: Balls Creek Elementary School, 6-7:30 p.m.
June 6: Sherrills Ford Elementary School, 6-7:30 p.m.
June 8: Oxford Elementary School, 6-7:30 p.m.
June 15: Webb Murray Elementary School, 6-7:30 p.m.
June 27: Blackburn Elementary School, 6-7:30 p.m.
Take the Catawba County Comprehensive Plan - Public Survey
The Catawba County Comprehensive Plan will serve as the county's long-term road map for future land use in the county's unincorporated areas. The plan will help evolve the county's separate Small Area Plans into an updated and unified set of guidelines for use over the next few decades.
All input sessions will request citizen feedback on a variety of land use topics, including housing, water and sewer infrastructure, commercial and economic development, and parks and recreation.
Development of the plan is currently in progress under the guidance of a citizen-based steering committee. The committee's role is to ensure the final plan reflects the long-range vision of all county residents by gathering and considering public input, reviewing relevant information, evaluating policy recommendations and priorities, and informing action steps.
Community feedback from the input sessions and a future survey will be incorporated in a draft plan. The draft will be shared with the community for review and additional input later this year before it is presented to the Board of Commissioners for approval.
More information about the Catawba County Comprehensive Plan is available on the Catawba County website at https://www.catawbacountync.gov/county-services/planning-and-parks/plans/. Residents with questions about community input or the planning process are encouraged to call Catawba County Planning and Parks at (828) 465-8380.