Catawba County News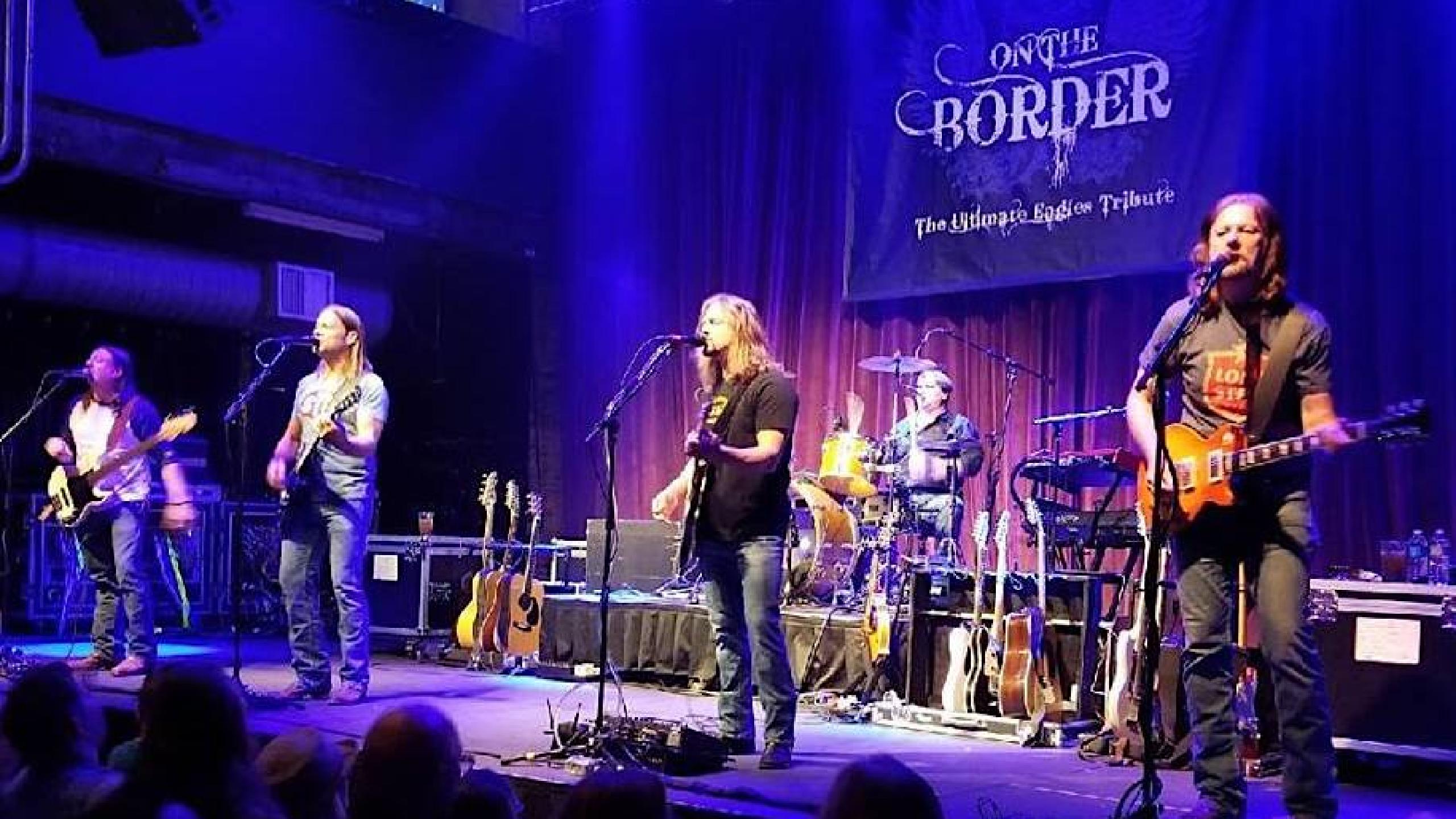 ---
Come Out for Claremont Night in the Park
Published: July 15, 2021
Parties thrown by local municipalities are lighting up the summer in Catawba County! The City of Claremont is hosting the next one, so come out for all the festivities from 4-9:30 pm on Saturday, July 17. All the action takes place at Claremont City Park (3430 E Main St).
The Library to Go will be set up for the event too, showcasing books, highlighting upcoming programs, sharing information about Summer Learning, and much more! Look for the colorful vehicle in the midst of all the action, and make sure to give us some attention!
At the event, families can enjoy water inflatables, food vendors, and evening fireworks amid all the social excitement. Plus, adding some feel-good classic rock to the mix will be On the Border: The Ultimate Eagles Tribute Band. It's a time-tested recipe for laid-back summer fun!