Catawba County News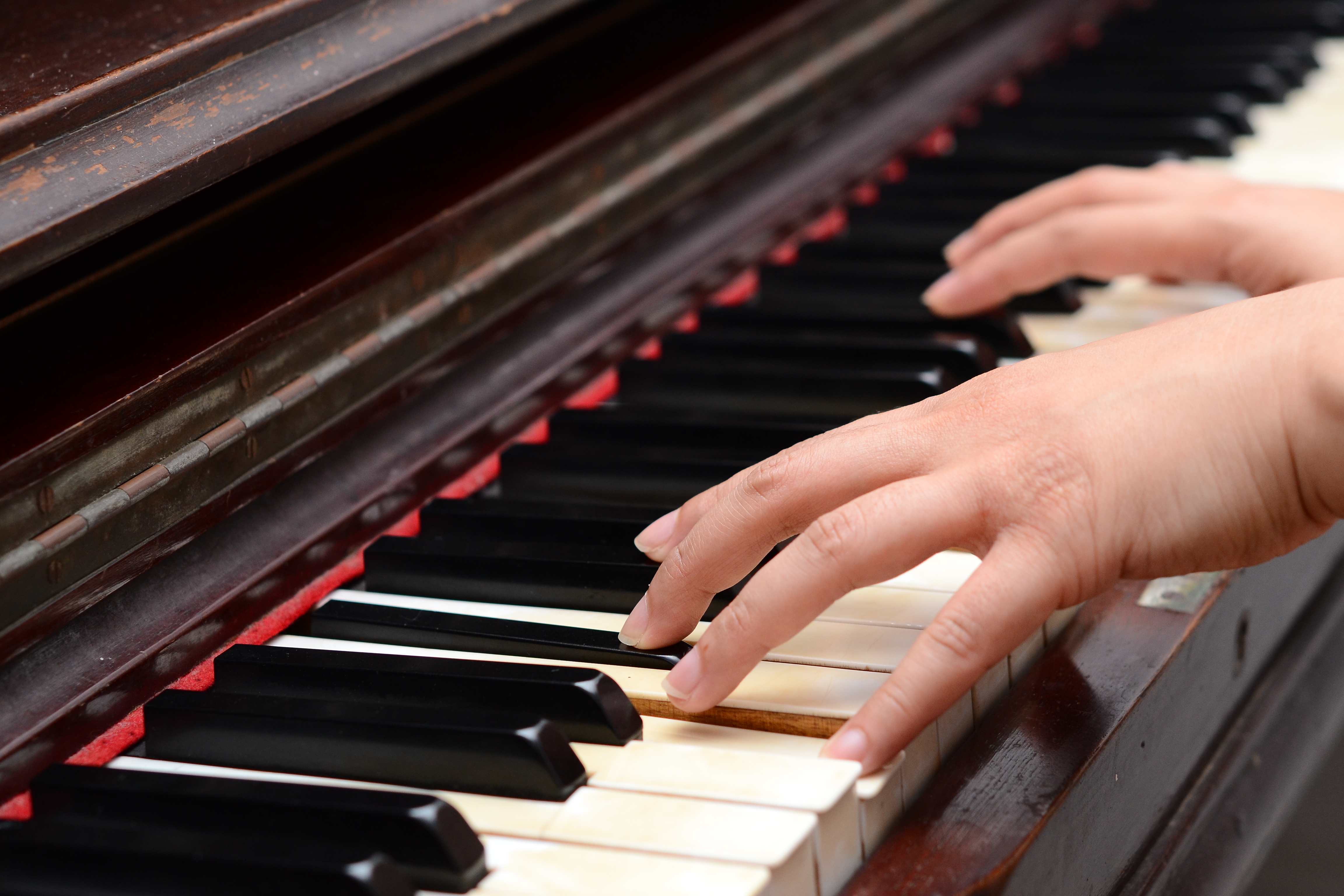 ---
Classical Piano Recital
Published: September 19, 2019
The opportunity to listen to live music is a special treat, especially when the works presented are classical in nature. Recordings can't always capture the energy and nuances of performance or the intricacies of composition the way an in-person pianist can.
The library is fortunate to feature the talents of local resident Joyce O'Neal in an upcoming concert. Her program will feature well-known piano works, along with some fun, unexpected surprises. Included on the slate are pieces by Beethoven, Debussy, Ravel, Walter Piston, and George Gershwin. O'Neal will bring them to life in an entertaining showcase of technical skill and musicality.
A frequent performer at Sherrills Ford-Terrell Friends of the Library events, O'Neal has presented recitals in North and South Carolina, Pennsylvania, and in New York City. She has studied with Mme. Cynthia Fok Lawing (Davidson College), Dr. Cindy L. Goodloe (Clemson), and Dr. John Salmon (UNC-Greensboro) and is currently studying with Catawba County native Mr. John Coffey, M.M. (The Julliard School). O'Neal holds degrees from the Pennsylvania State University and Queens University (Charlotte).
The piano concert is free and open to the public. It takes place at 6 pm on Tuesday, September 24 at the Sherrills Ford-Terrell Branch Library.