Catawba County News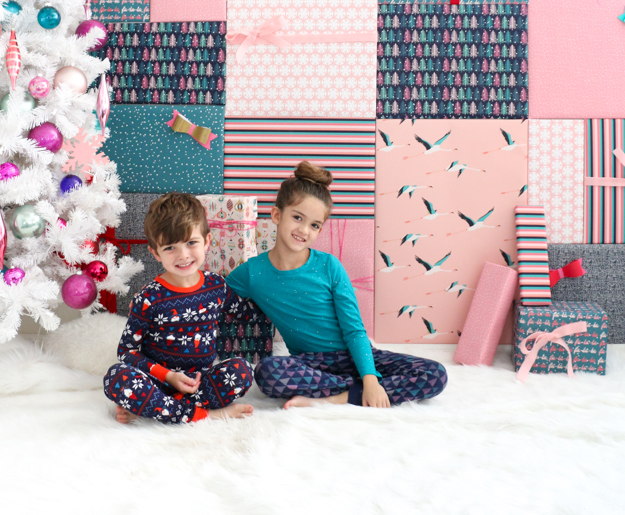 ---
Christmas Photo Shoot & Cards
Published: November 26, 2019
Is it time for holiday photos? We think so! If you're looking for a fun, affordable way to take a family photo to share with your loved ones, we've got you covered!
We're providing a themed backdrop that will stay up all week, and you're invited to drop by as you wish to snap a few photos with your digital camera or smartphone. It's a self-service station that permits you to configure and reconfigure the kids, change up accessories like reindeer antlers and Santa cap, and capture the best angles and expressions of all participants.
• The backdrop will be available during the Maiden Branch Library's regular hours of operation and will be first-come, first-served except while we're doing storytime on December 5.
In conjunction with the shoot, we're hosting a workshop on making DIY digital holiday photo cards. After you've captured the perfect photo in front of our festive backdrop, adults are invited to learn how to turn the images into holiday cards that can be emailed to friends and family, posted on your favorite social media platforms, or even printed and delivered in the traditional way.
• This workshop takes place from 5:30-7:30 pm on Tuesday, December 3, also at the Maiden Branch Library. That means you'll have all day to take your photos during the first day the backdrop is up, so plan accordingly. Registration is also required for this program; call 828.428.2712 to reserve a space.