Catawba County News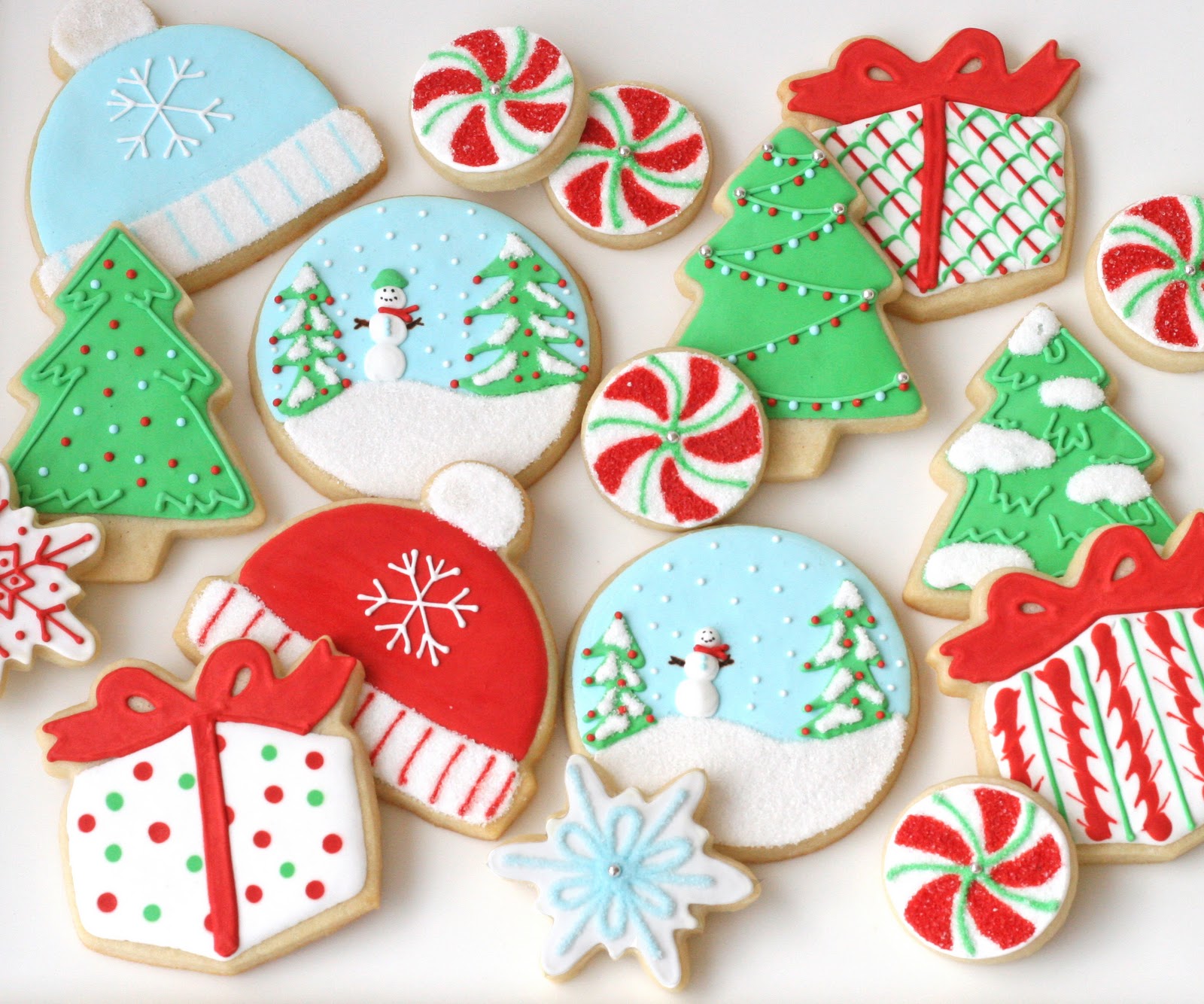 ---
Christmas Cookie Decorating
Published: November 26, 2019
One of the Christmas season's better-loved traditions is baking and decorating cookies. Any other time of year, shortbread, gingerbread, and sugar cookies can stand on their own, but during the holidays, it's necessary to gild the lily with colorful frosting, sprinkles, and candies of all shapes and sizes. After all, Santa has to have something to eat during his journey, and your cookie needs to be memorable, right?
To give families a chance to practice their decorating techniques in advance, the library is hosting a special get-read-for-Christmas workshop. We'll come together to figure out the most impressive designs, most beautiful color combinations, and most decadent toppings well before the big day.
The session takes place at 6 pm on Tuesday, December 3 at the Conover Branch Library. If you'd like to participate, make sure to call 828.466.5108 to reserve a space. All materials will be provided, but attendees are also more than welcome to bring their own supplies to use and share!