Catawba County News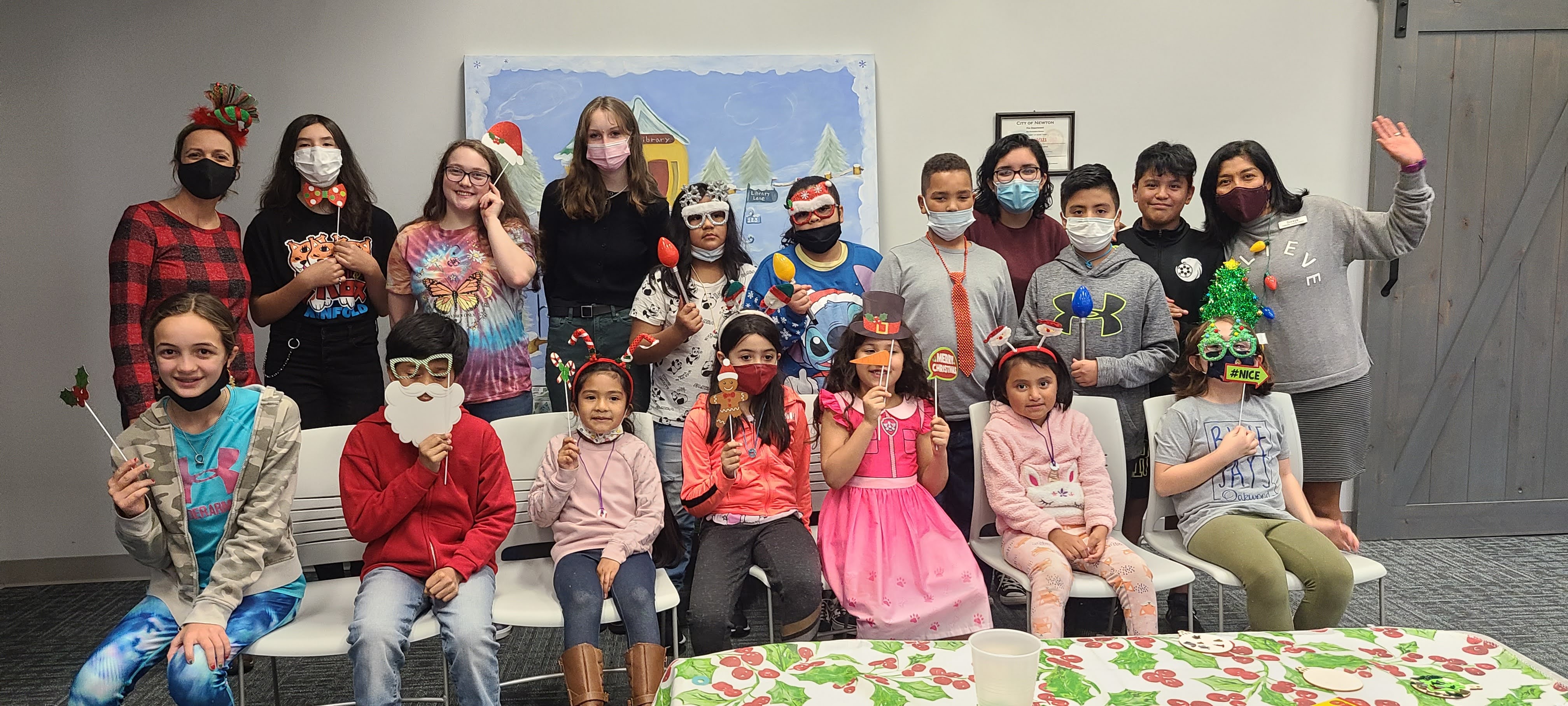 ---
Christmas Celebration for Homework Helpers
Published: December 21, 2021
Christmas parties are a great opportunity to spend time together. They're also the perfect time to reflect on the year and celebrate any successes, big or small. That's exactly what we did during the Homework Helpers Christmas Party!
Homework Helpers are a group of dedicated teenager volunteers who work with emerging readers on their literacy skills, but also provide help in math and science. They also assist ESL adults working towards their educational goals. Thanks to the hard work of 9 Homework Helpers, the Main Library in Newton provided 222 one-on-one sessions from August to December, helping 29 students!
Here's a glimpse at their well-deserved Christmas celebration:
We are always looking for Homework Helpers. Please call the Main Library at Newton for more information if you or someone you know is interested in volunteering, 828-465-8665.