Catawba County News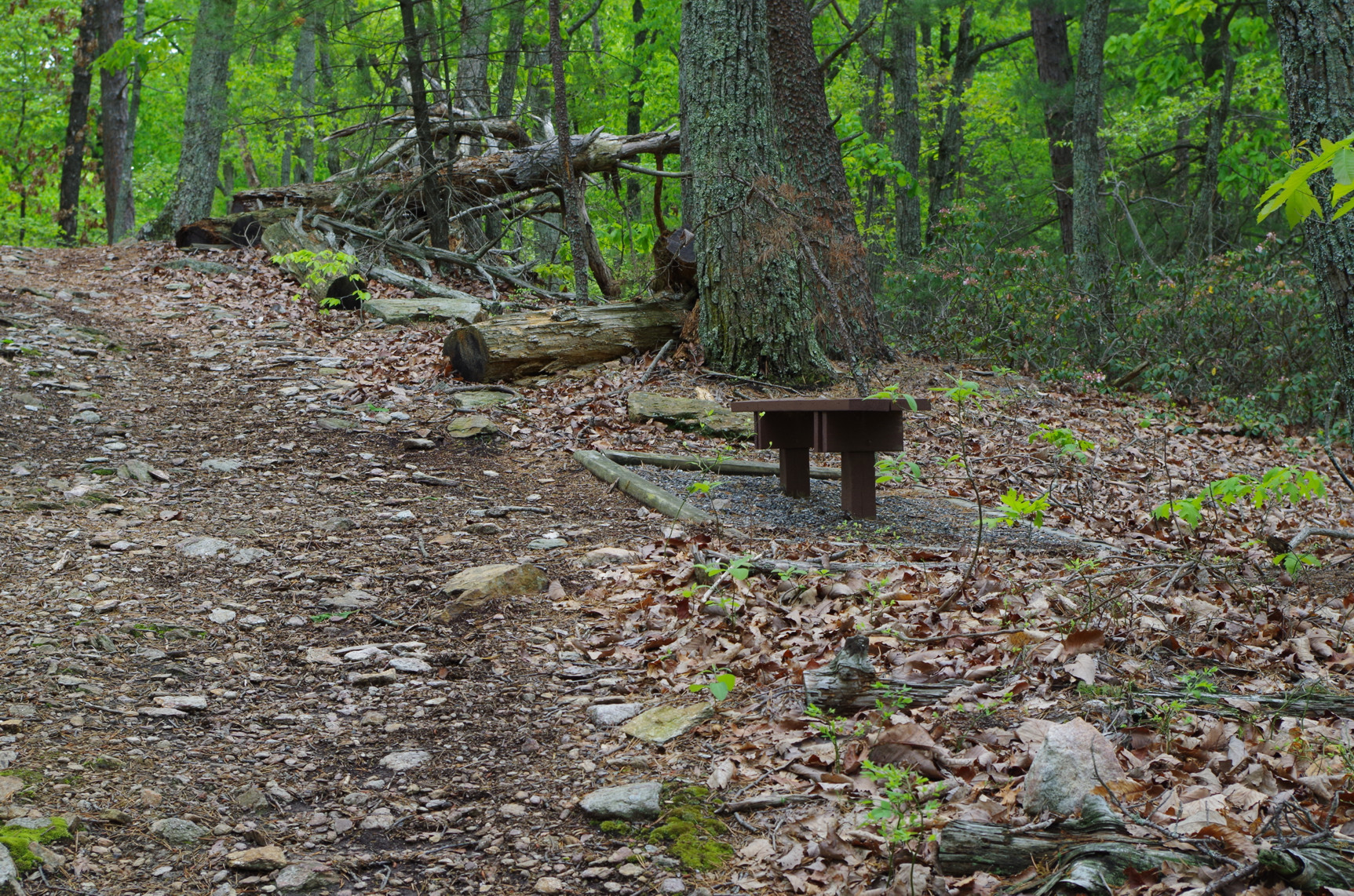 ---
Center & Venture at Bakers Mountain Park
Published: March 25, 2021
Do you appreciate the calming influence that nature has on your mood? Are you eager to get back outside after a season of cold and rain?
The library is partnering with Dr. George Place, director of the Cooperative Extension and a certified personal trainer and tai chi instructor. Twice-monthly, he's inviting people to join him at one of the county's parks for a two-part session of gentle exercise. For the first 30 minutes, he'll be leading tai chi movements (the 'Center' part). Afterwards, he'll accompany participants on an hour-long hike (the 'Venture' part).
These events are designed to be a one-two punch to help people improve their health and feel more at peace. Enjoying physical activity in an outdoor setting is an age-old technique for coping with stress and achieving more personal contentment.
Center & Venture is suitable for all fitness levels and will take place next from 9:30-11 am at Bakers Mountain Park (6680 Bakers Mountain Rd, Hickory) on Saturday, March 27. To register and complete the required waiver, please visit https://tinyurl.com/ccls-CenterVenture-reg.
Next month's sessions will take place on Tuesday, April 13 from 3-4:30 pm at Bakers Mountain Park and on Saturday, April 24 from 9:30-11 am at Riverbend Park (6700 N NC Hwy 16, Conover).