Catawba County News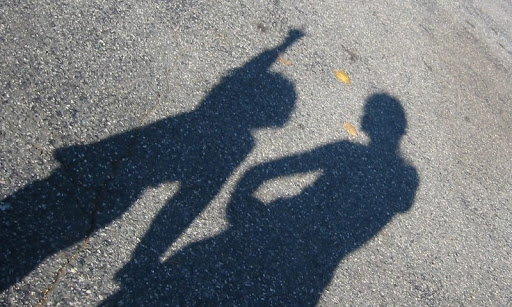 ---
Celebrate Leap into Science Week 2021
Published: June 03, 2021
This month, the library is participating in Leap Into Science Week! The annual observation explores concepts and principles related to the natural world and was created by The Franklin Institute, a science museum in Philadelphia, PA.
This week, we'll be investigating the relationship between light and shadow in our everyday environment by playing with the strength of light, the shape of shadows, and much more!
The STEAM program takes place at 4 pm on Monday, June 7. To participate, sign up at tinyurl.com/ccls-shadows or by calling 828.465.8665. After registering, you'll receive a kit to study light and create shadows with a variety of objects. Supplies are limited.