Catawba County News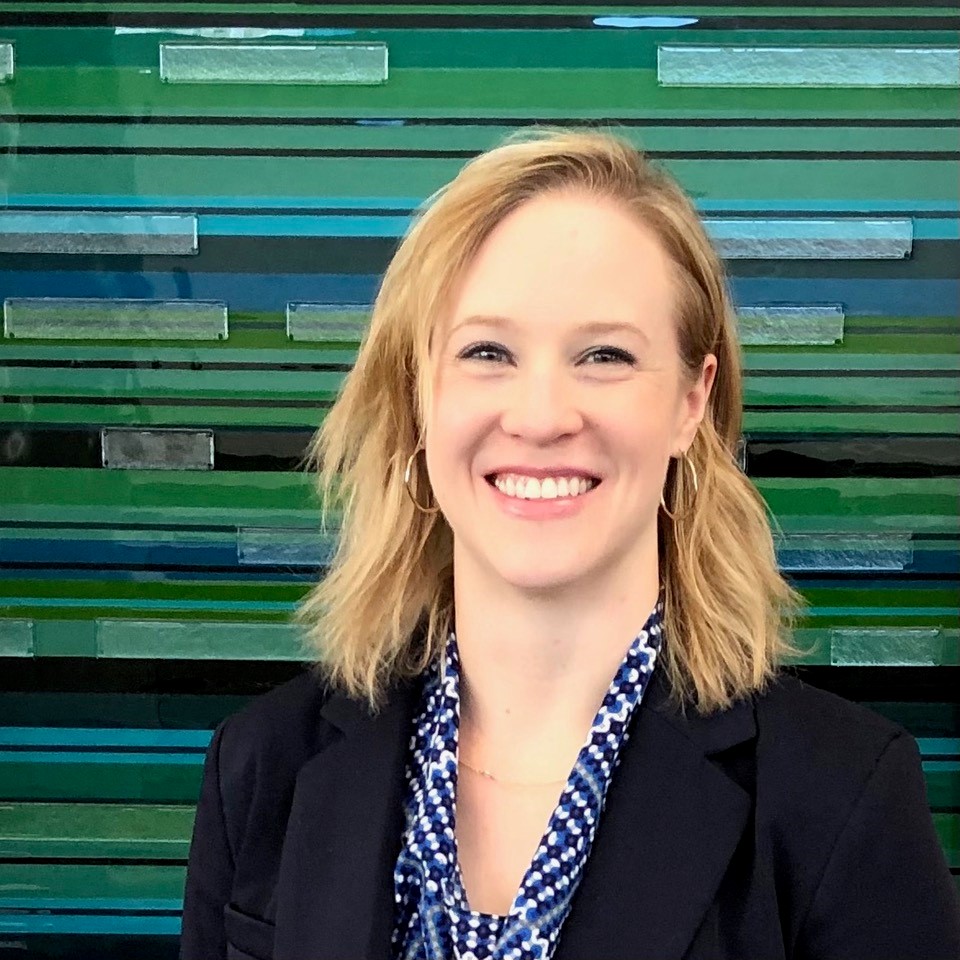 ---
Catawba County Hires Assistant County Manager
Published: December 07, 2020
Catawba County has hired Alison Alexander to serve as Assistant County Manager beginning December 29, 2020. Alexander will join County Manager Mick Berry and Deputy County Manager Mary Furtado in overseeing the administration of county government services for citizens.
Alexander brings significant government leadership experience to Catawba County, including her most recent role as Deputy County Administrator for Lancaster County, S.C. During her tenure she managed two major divisions involving multiple service areas, including planning and parks, building services, information technology, human resources, and risk management.
Prior to that, Alexander served as Town Manager for the Town of Laurel Park, N.C., where she oversaw the town's budget and implemented significant improvement projects related to roads, parks, planning, and stormwater management. Alexander began her career with the Town of Waynesville. N.C., where she served as Assistant Town Manager for six years.
"We are looking forward to welcoming Alison to our team," said Berry. "Catawba County is a desirable place to live and work, and the application process for this position was highly competitive. Alison stood out due to her background in both municipal and county government and her broad functional experience, which will be a great fit for our departmental initiatives and our community."
Alexander, a North Carolina native, received a Master of Public Affairs and a B.A. in English from Western Carolina University. She has served on several community and state level boards, including her current role as an advisory board member for the International City/County Management Association, and is a certified Government Chief Information Officer.
"I'm excited to join the team at Catawba County and becoming a part of the community," said Alexander. "My career has taken me from small towns in Western North Carolina to a fast-growing South Carolina county in the Charlotte metro area. I'm looking forward to returning to North Carolina and working with and for the people of Catawba County."