Catawba County News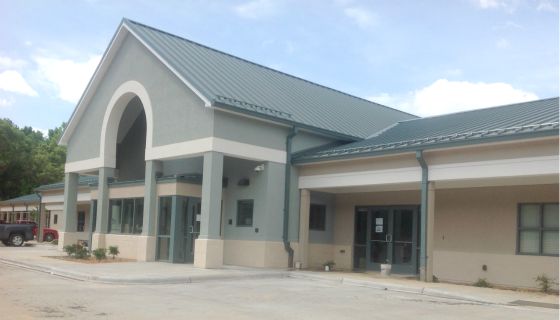 ---
Catawba County Animal Shelter Update
Published: June 29, 2020
Starting July 1, 2020, Catawba County Animal Services will assume operation of the Catawba County Animal Shelter located at 201 Government Services Drive in Newton.
The shelter will be temporarily closed Wednesday, July 1 through Monday, July 6 to allow time for Animal Services staff to establish operational procedures and conduct a deep cleaning of the facility.
During the closure, citizens looking for lost pets or reporting animal control concerns may call Animal Services at (828) 466-6814.
The shelter will re-open to the public at 11:00 a.m. Tuesday, July 7, at which time Animal Services staff will be available on-site to assist visitors and coordinate animal adoptions. The shelter will be open Tuesdays-Saturdays from 11am-6pm and closed Sundays and Mondays.
For more information about Catawba County Animal Services, call (828) 466-6814.