Catawba County News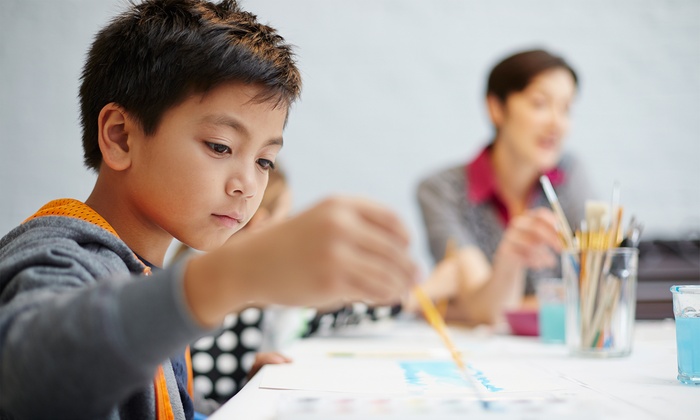 ---
Bookmark Art Exhibit Opens
Published: July 18, 2019
All of the submissions for the library's bookmark art contest have been turned in, and the branch winners have been chosen! They'll be announced Sunday, July 21 on Facebook, and an online poll will open Monday, July 22 for people to select the People's Choice winner.
The community is invited to browse an exhibit of the original art, which will officially open at the Main Library in Newton on Tuesday, July 23 at 5 pm. Dozens of submissions from children, teens, and adults will be on display, all offering personal interpretations of the contest theme: Libraries Build Community.
The range of illustrations includes both the literal and the abstract, and we are incredibly pleased with the turnout and the interest. Everyone who submitted an entry has our thanks!
When the People's Choice winner is selected, the eight winning submissions will be professionally printed to showcase the library throughout the county and will be distributed at local businesses and organizations. Stop by first to see the exhibit, and then keep an eye out for the bookmarks beginning in September!
And for more Arts @ the Library activities and programs, remember to pick up a monthly newsletter and like us on Facebook!