Catawba County News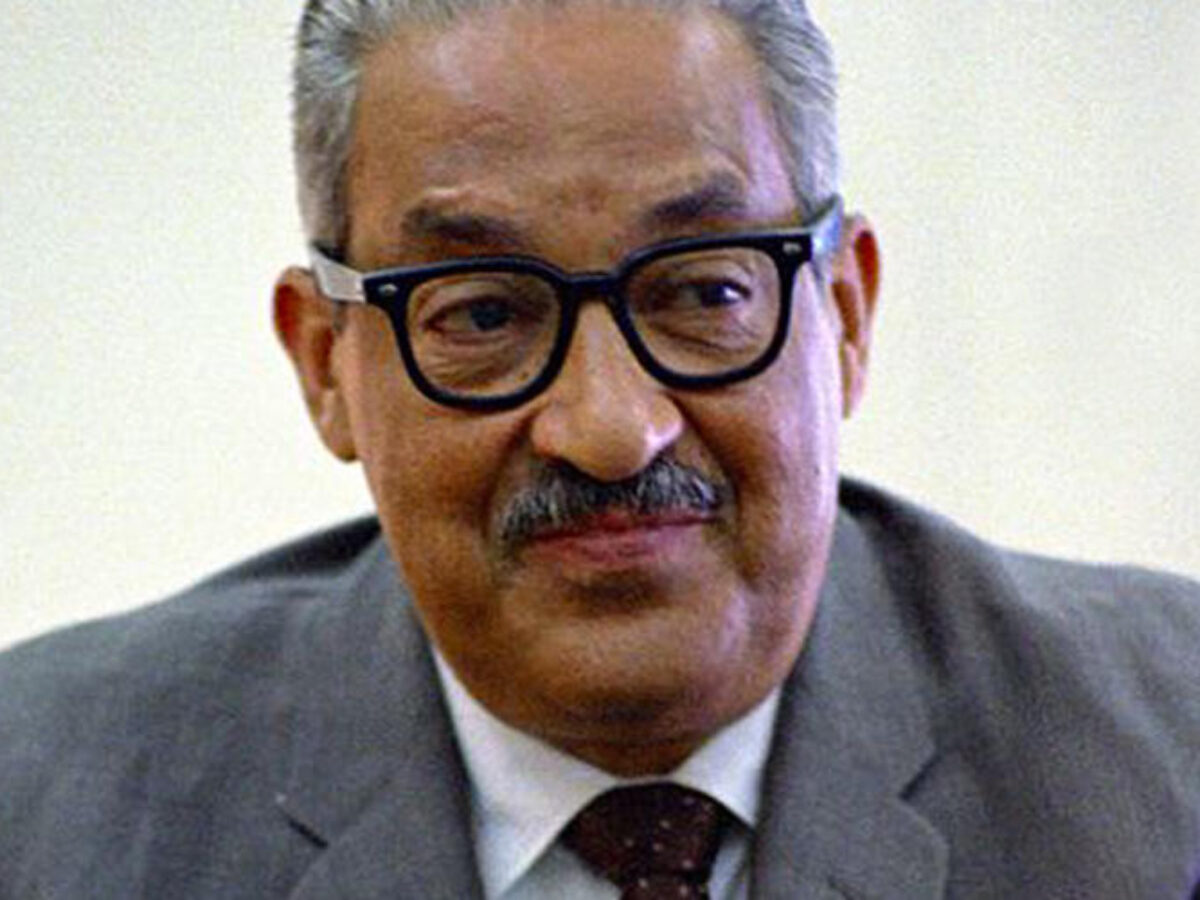 ---
Black History Discussion Group: Thurgood Marshall
Published: May 13, 2021
To foster a greater awareness of Black history, the library hosts a regular gathering focused on broad topics of interest. The hope is to introduce a selection of people and events that may not be deeply familiar and put them into context to boost community understanding.
This month, the Black History Discussion Group will be talking about Thurgood Marshall, an American lawyer and civil rights activist who is perhaps best known as our first African-American U.S. Supreme Court Justice. We'll be exploring Marshall's life, education, and career, looking at how they not only fed into his desire to promote individual and civil rights but also influenced his perspective on school desegregation and other topics.
To prepare for the discussion, enjoy a video profile (tinyurl.com/ccls-ThurgoodBio) and read a short biography (tinyurl.com/ccls-TMarticle) about Marshall. Then, register to attend our discussion at tinyurl.com/ccls-bhdg-reg; it takes place via Zoom at 4 pm on Wednesday, May 19.
Bring your curiosity and your understanding. All are welcome!