Catawba County News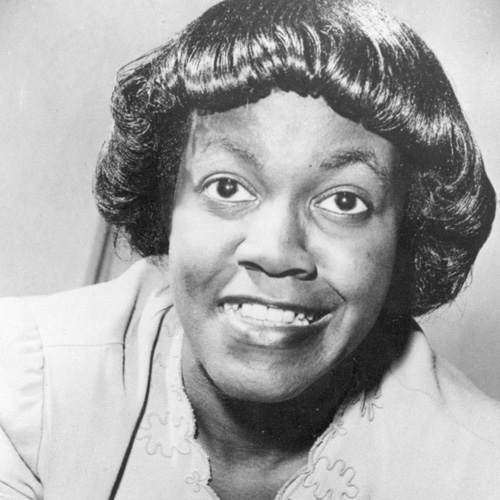 ---
Black History Discussion Group: Poetry
Published: April 15, 2021
April is National Poetry Month, and the Black History Discussion Group is taking advantage of the annual observation to delve into some of the classics of Black poetry.
From our perspective in the 21st century, we can marvel at 250 years of African-American poetry, so the discussion will take the opportunity to explore the background and context of prominent poets like Gwendolyn Brooks (pictured) and Paul Lawrence Dunbar, along with a selection of lesser-known Black poets.
To experience the richness of these diverse voices, people who are interested in participating in the discussion are asked to first peruse the poets and poems at www.africanamericanpoetry.org and then to register for the Zoom discussion at https://tinyurl.com/ccls-bhdg-reg.
The conversation takes place at 4 pm on Wednesday, April 21. Everyone is invited to attend.