Catawba County News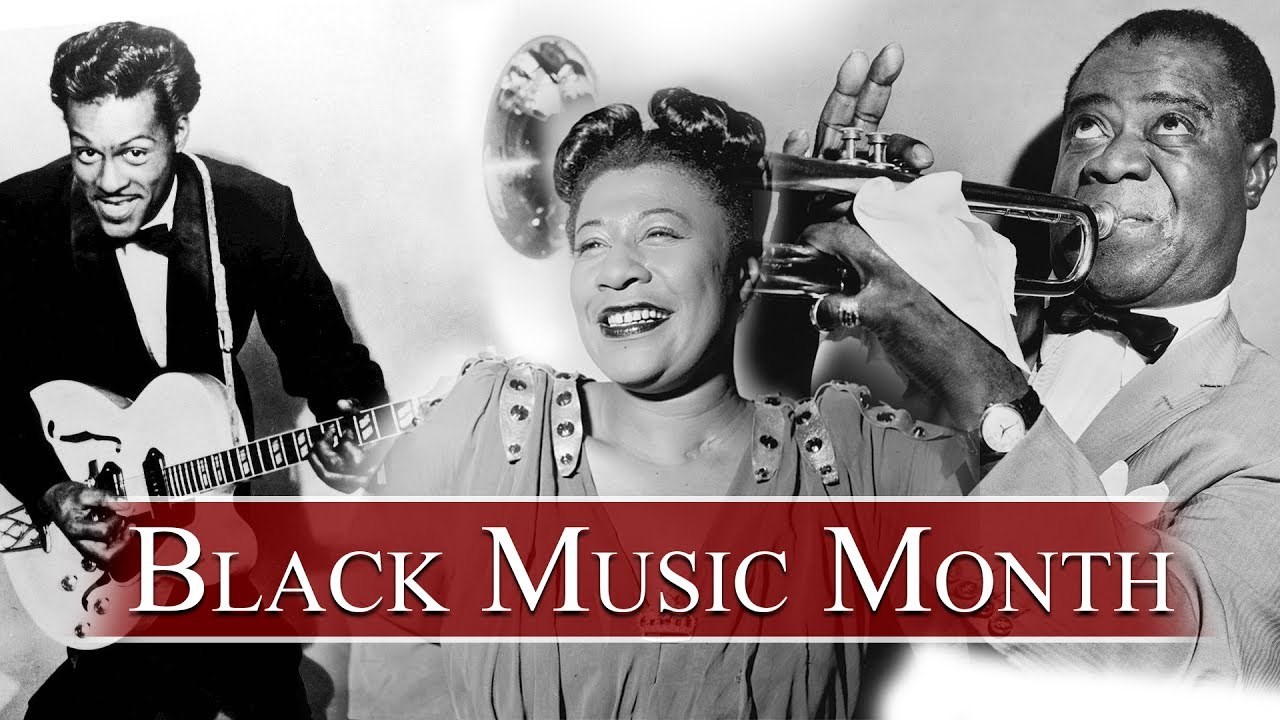 ---
Black History Discussion Group: Music
Published: March 11, 2021
Music often serves as a unifying element in cultures and among like-minded people, offering a sense of camaraderie and belonging. Throughout the rich scope of Black history, music has been a prominent feature, taking many forms and styles and giving character to the experience of generations of men and women.
This month, the library's Black History Discussion Group will be looking at the impact Black Americans have made in the field of music, from America's founding to the mid-20th century. Dr. David Cortello, music instructor at CVCC, will provide background and context for the conversation and will address questions that participants raise.
To get a quick background on the intersection of Black history and music, people are asked to watch a short documentary on YouTube — https://www.youtube.com/watch?v=whN5PXsrP6E — prior to registering for the Zoom discussion at https://tinyurl.com/ccls-bhdg-reg.
The virtual conversation takes place at 4 pm on Wednesday, March 17. Bring your questions and your thoughts on the role music plays in heritage and cultural connection!