Catawba County News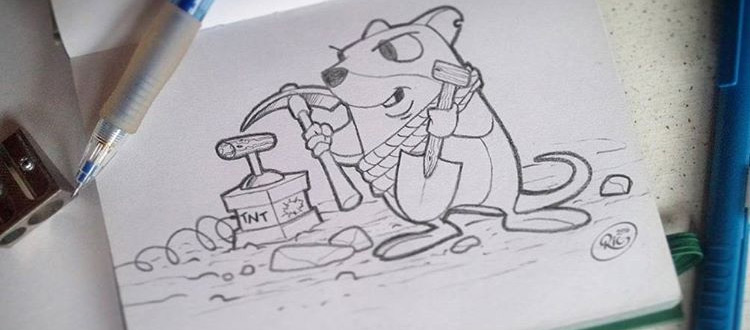 ---
Beginning Drawing
Published: February 27, 2020
Does your child like to draw? Would a bit of formal training help spark greater interest in drawing or build an extra measure of confidence?
This month, the library is hosting a beginning drawing class designed to give children 8 and up a better sense of how to approach making art, from looking at line to understanding light and shadow to adding contouring, and more. A local art teacher will lead the session and give young participants greater insight into how they can accomplish on paper what they envision, just by taking advantage of a few useful tips and guidelines.
The workshop happens in conjunction with the library's celebration of Will Eisner Week. Eisner was an American cartoonist and writer and is generally considered to have invented the graphic novel. As such, he's a terrific example of how a budding love of art can lead to a career or – at the least – a degree of personal fulfillment and a new way of looking at the world.
The session takes place at 11 am on Saturday, March 7 at the Main Library in Newton.