Catawba County News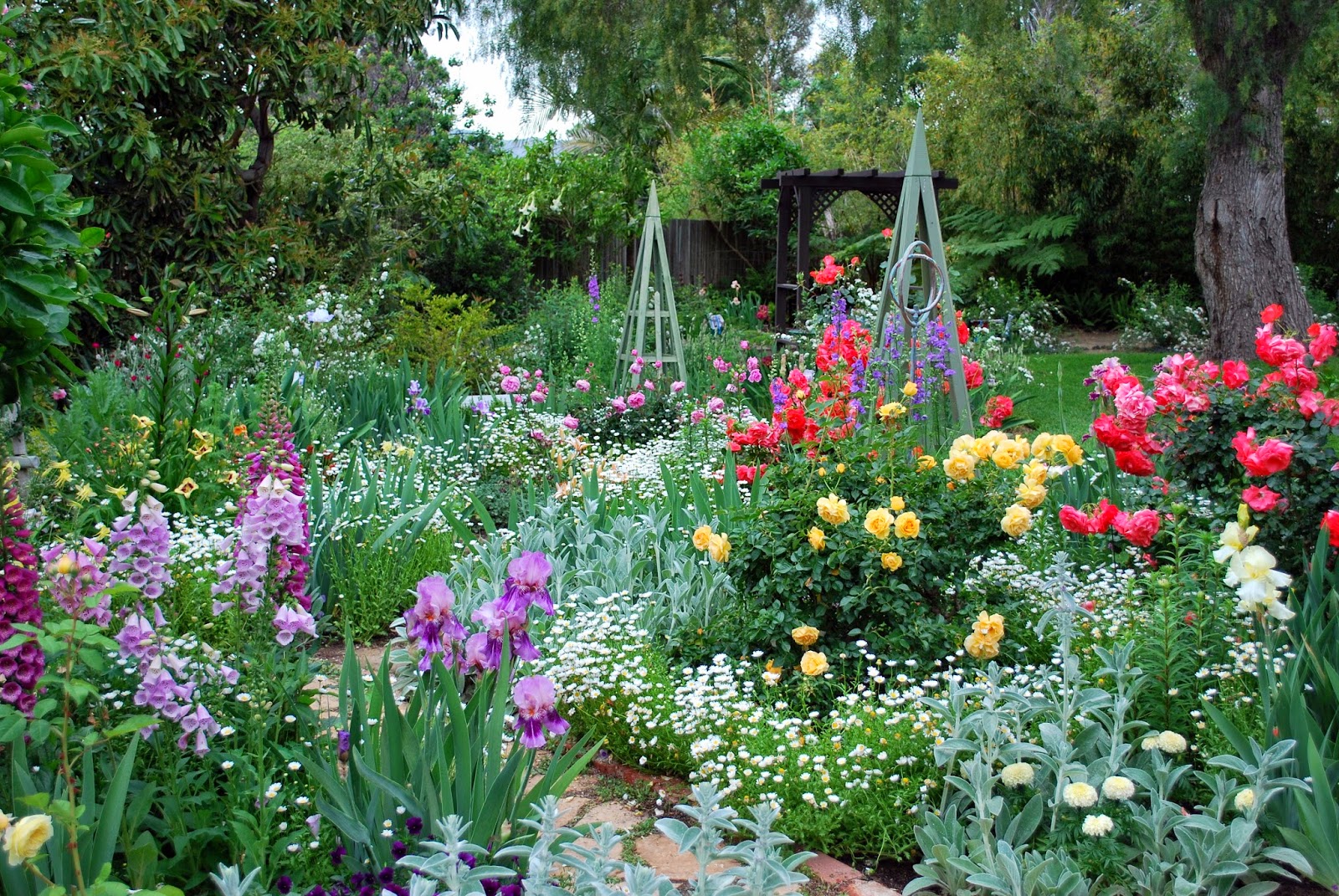 ---
Advanced Gardener: More Flowers
Published: August 14, 2019
One of the joys of gardening is maximizing seasonal color in the form of annuals and perennials. Cool and warm hues add welcome punctuation to a sea of foliage, bark, and turf, but achieving the right balance can take some forethought and planning.
To help gardeners get useful information about adding color to the landscape throughout the season, Anelle Ammons, Cooperative Extension home horticulture and green industry agent, will be offering guidance about appropriate specimens for Zone 7. She'll also talk about how to incorporate flowering plants into the existing landscape so that they meet their individual needs for water and sunlight.
Participants are welcome to bring questions about specific plants or home garden sites to get feedback on how to successfully boost the impact of their gardens. There's lots of great information to share!
The Advanced Gardener workshops meet at 6 pm on Tuesday, August 20 at the Main Library in Newton and at 6:30 pm on Tuesday, August 27 at the Maiden Branch Library.