Catawba County News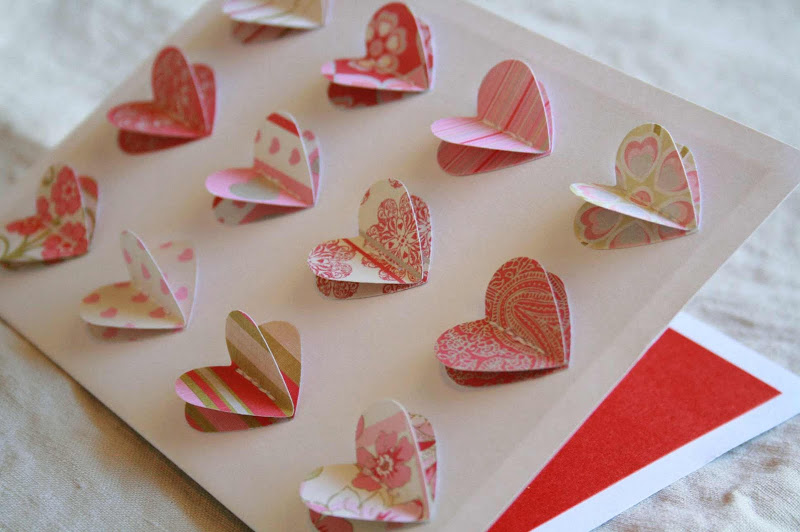 ---
Activities for Valentine's Day
Published: January 29, 2020
On a day dedicated to love, it's only natural to offer gifts to the people who matter most. Whether they're simple paper valentines or more elaborate items, these acknowledgements of affection are a special reminder of the feelings that connect people throughout the year.
To help people share their love, the library is hosting a variety of programs designed to impart a personal touch for the occasion. They're all free and open to the public.
• On Friday, February 7 at 3:30 pm at the Main Library in Newton, we're inviting adults to create Hand-Made Valentines. Let your sweetheart know how you feel with a little creativity and thoughtfulness. We'll have all the supplies available and a template to follow so that your efforts can effectively woo your true love.
• On Saturday, February 8 at 2 pmat the Main Library in Newton, we're offering adults a wealth of Gift Basket Tips and Tricks. Believers in grand gestures will learn how to stylishly package multiple items with local gift basket creator Liz Moose. She'll demonstrate her own techniques for marrying substance and spectacle while preparing a Valentine's Day gift basket. All participants will learn how to up their gift game, but one lucky attendee will also win a drawing to take home Moose's beautiful basket!
The library is also excited to help young people flesh out their gifts of love with a series of craft sessions.
• On Monday, February 10 at 5 pm at the St. Stephens Branch Library, teens can prepare for Valentine's Day by making a card for someone special, playing fun games, and enjoying light refreshments. It will be a dedicated time to put glue and glitter to paper and to pull inspiration and ideas from other teens.
• From 4-6 pm on Tuesday, February 11 at the Main Library in Newton, youngsters can drop in and make themed crafts to present to friends and family. The direction and execution are totally up to them!
• And for a dose of science learning mixed into craft sessions, children 5-12 can attend our Valentine's Day STEAM Challenges. There will be lots of hands-on fun building bridges with holiday cards; making bows and arrows with straws, cotton, and rubber bands; and creating take-home valentine art with interesting materials!
This workshop takes place from 4-5:30 pm on Wednesday, February 12 at the Maiden Branch Library.