Catawba County News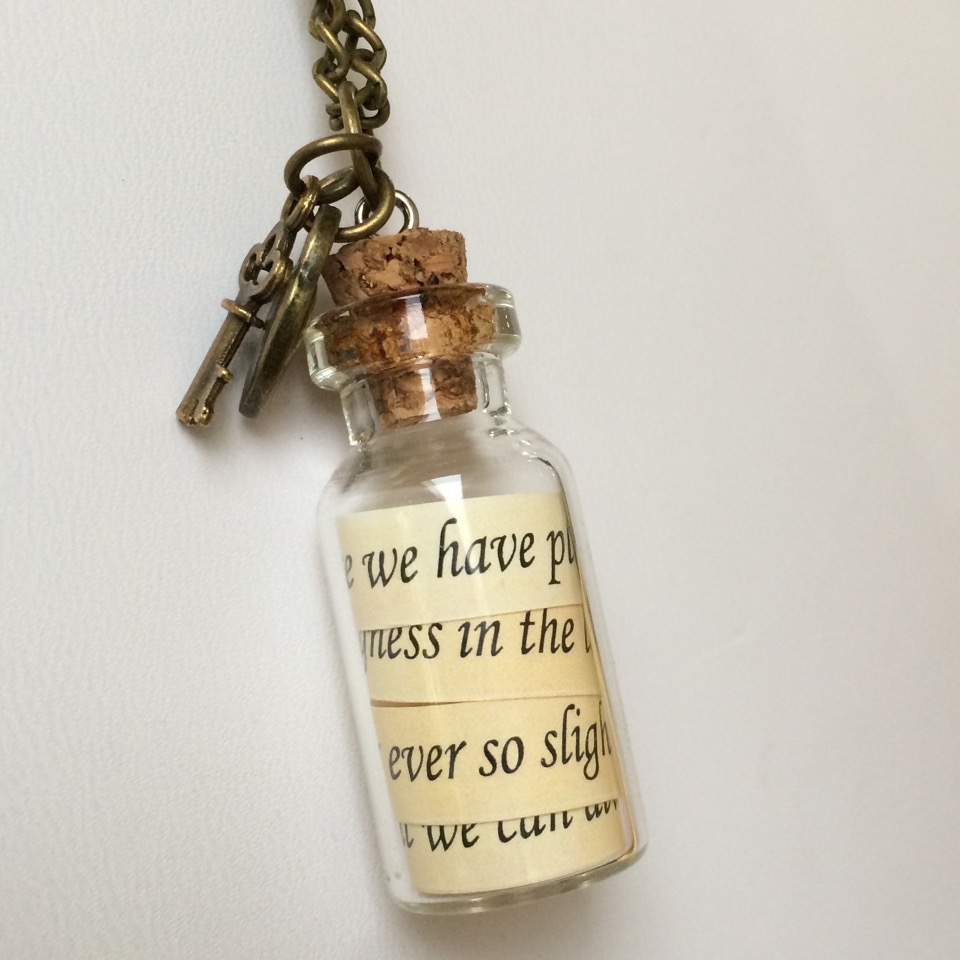 ---
A Necklace with a Message
Published: January 29, 2020
Wearing small charms and mementoes is a sweet, personal way for people to remember the good times in their lives and to honor the people who mean the most to them. Those tokens of affection don't always have to be precious metals or fine gemstones to be meaningful.
At our upcoming workshop, children will be able to create a cute keepsake for themselves or for someone they care about. Given the season, it can also serve as a wonderfully affordable Valentine's Day gift.
The DIY craft captures a special note or saying in a tiny glass vessel that's then capped and sealed. The little bottle can be worn proudly as a pendant on a chain or cord. It's an eye-catching, individualized gesture of love that's perfect to give Mom, Grandma, or even a favorite teacher (or Dad!).
All materials for the craft will be supplied, and participants can tailor their charms in a way that showcases their own personality. The workshop takes place at 4 pm on Friday, February 7 at the Conover Branch Library.