Catawba County News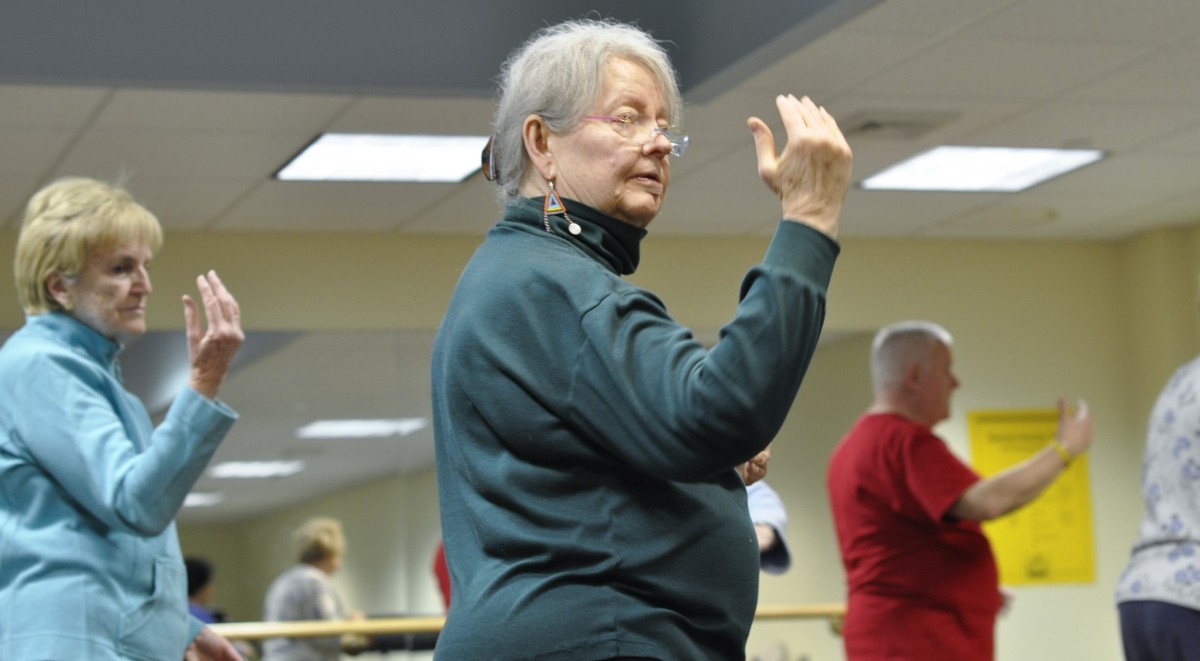 ---
A Gentle Approach to Fitness
Published: January 02, 2020
Health and fitness resolutions are often at the top of the list as we dream of what we want our lives to be in the new year.
To help the cause, the library is offering two new series that can help people get into the fitness habit gently and gradually:
• Our Tai Chi for Memory course lasts six weeks and is designed to help support good mental function. The medically-based program is taught in blocks of slow movements chosen specifically to promote brain health. As a result, each class helps cultivate better balance, mind-body awareness, stress reduction, and improved memory recall.
The low-impact regimen is suitable for all fitness levels and can be done while you're seated in a chair or standing.
If you'd like to see what impact the course has on your own well-being, join us on Wednesdays at 11 am from January 8 through February 12 at the Main Library in Newton. Registration is required; call 828.465.8665.
• Our New Year, New Start course turns everyday activity into exercise. Throughout January, we'll be exercising to the DVD Leslie Sansone: Just Walk! The instructor helps participants get their heart rates up by simply walking to popular songs and radio remixes. This course is also a great option because participants can come together each week and look forward to doing the work together.
These classes take place on Wednesdays, January 8, 15, 22, and 29 at 4 pm at the St. Stephens Branch Library. Registration isn't necessary.