Catawba County News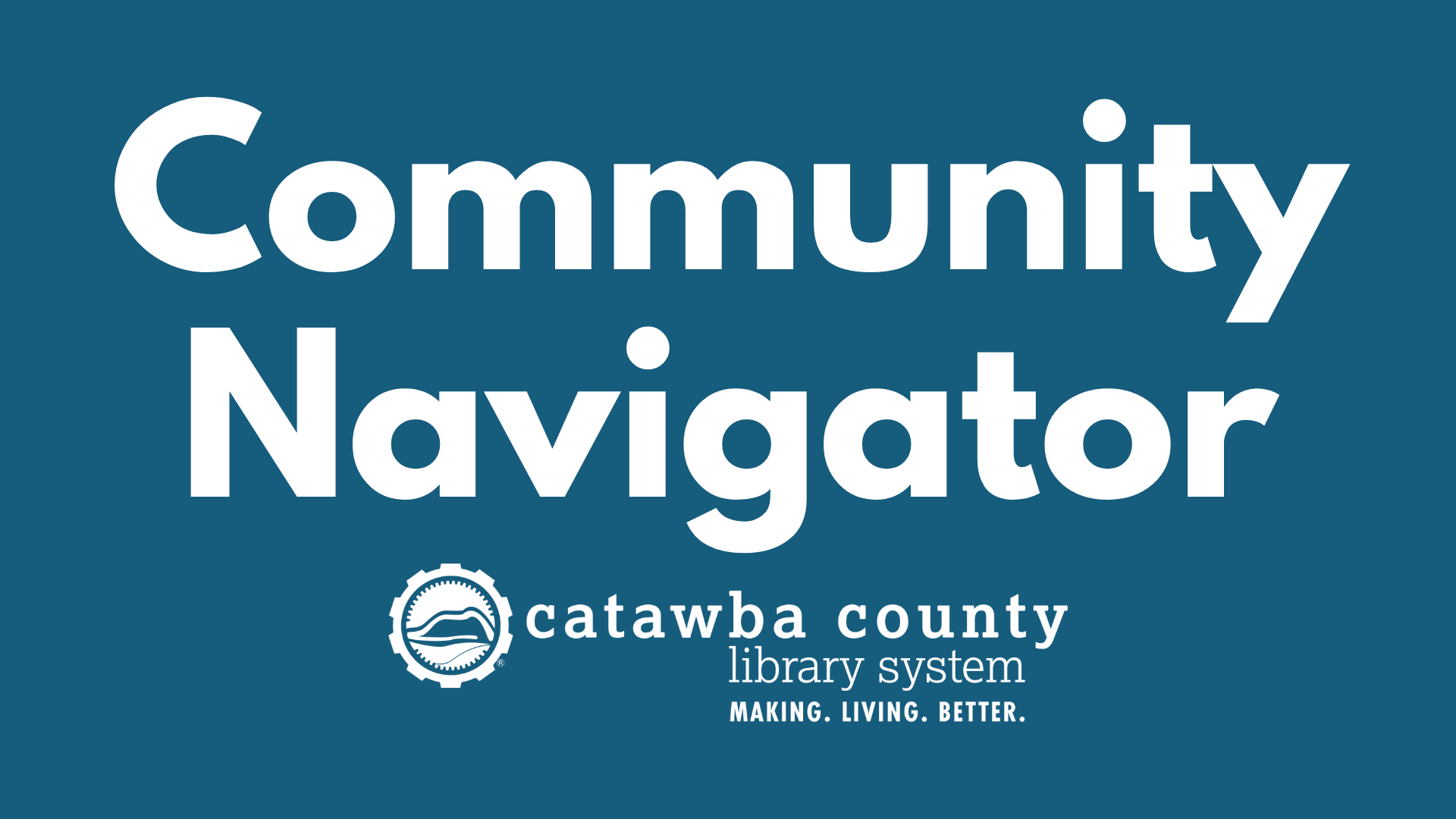 ---
2022-2023 Community Navigator
Published: September 12, 2022
Meet our 2022-2023 Community Navigator!
Bradley comes to us from the School of Social Work at UNC Charlotte, enjoys spending time with his wife Chelsea and their dog Teddy, and is an avid Buffalo Bills fan (we won't hold that against him). Bradley's favorite book is The Secret History by Donna Tartt. His favorite animal is Western Lowland Gorilla because they live in groups called a "troop" and they spend their time looking for food and supporting each other.
The Community Navigator program was established in August 2020 to connect community members to resources, eliminating barriers to service by helping people access community agencies, programs, and resources more quickly and efficiently. Community members can receive whole-person care, guidance for making more informed decisions about their own situations, and enhanced opportunities to succeed. Serving in this role, Bradley will be available at the Main Library in Newton on Thursdays and Fridays from 9 am - 6 pm to all community members as a resource of the library.
"I'm most excited about getting to know the community. Being someone who does not live in Catawba County, I'm ready to learn all about the area and see all the possibilities that are available in my role as Community Navigator".
To contact Bradley, please call 828-465-8665 or visit the Main Library in Newton. He will be available Thursdays and Fridays from 9 am to 6 pm.