Catawba County News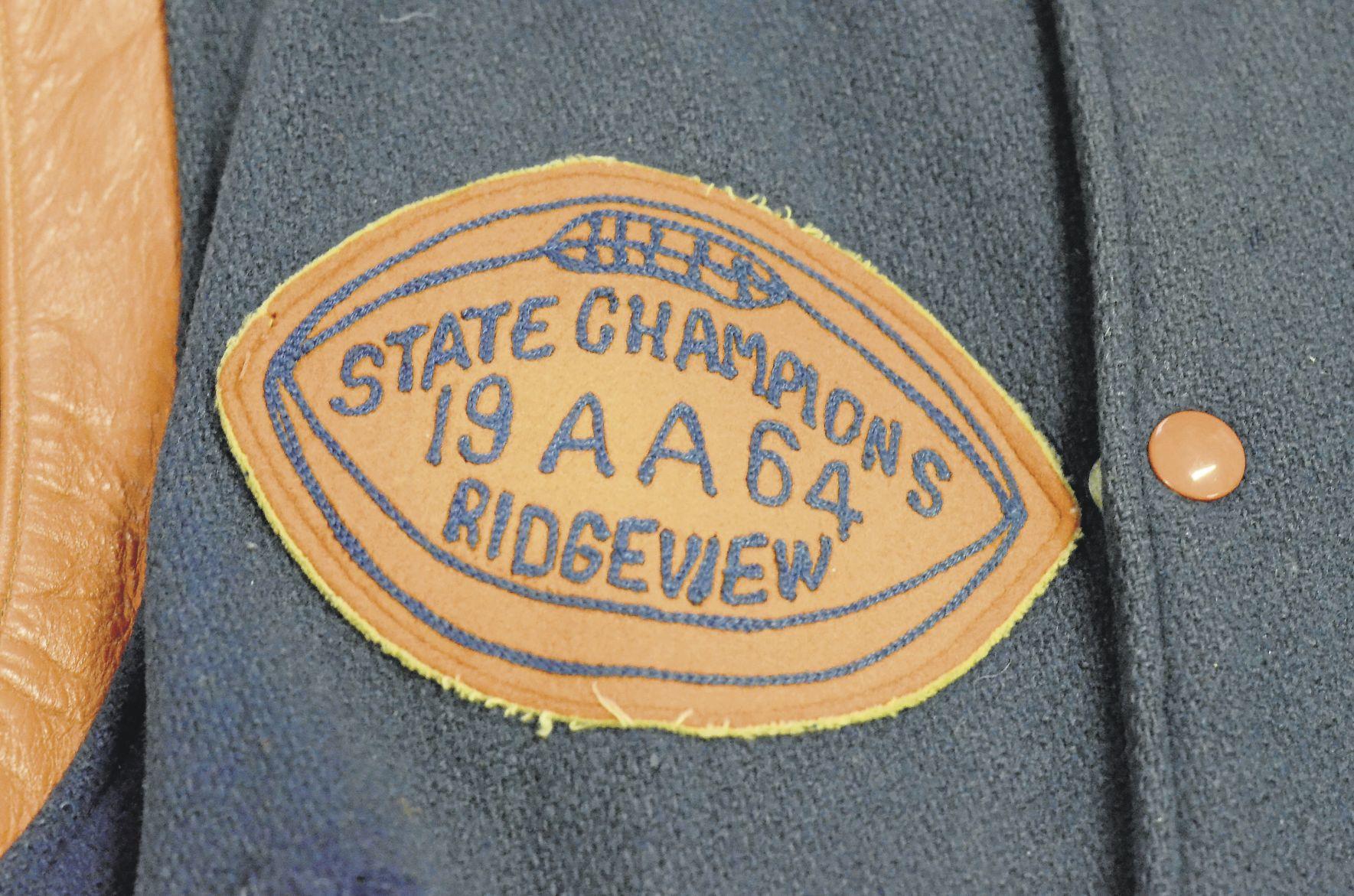 ---
1964 Ridgeview Untouchables
Published: September 11, 2019
To help the community learn more about black history throughout the year – and not just during Black History Month each February – the Library is hosting regular gatherings to discuss various topics of interest.
This month, local historian and documentarian Richard Eller will be leading a conversation about the 1964 Ridgeview High School Panthers, a football team known as The Untouchables for their undefeated record of 12-0.
Ridgeview was the Hickory School System's only African-American high school, and coach Samuel Davis was the driving force behind the exceptional performance of the orange-and-blue when they capped their perfect season against the Monroe Avenue Tigers of Hamlet.
Eller will talk about the documentary he's creating that puts all the circumstances of this 1964 victory into context. Despite school segregation, Ridgeview's games drew a mixed crowd of eager spectators who wanted to witness the drive and passion of the 1964 team.
In 1966, Ridgeview was incorporated into Hickory High, and the school was closed, but the memory of that undefeated team and its incomparable season lives on in local history.
To share your thoughts about it or to learn more, come join the conversation at the Main Library in Newton on Wednesday, September 18 at 4 pm. Bring your curiosity and your understanding – all are welcome. Light refreshments will be served.