My Catawba County
Turning Newcomers into Lifelong Friends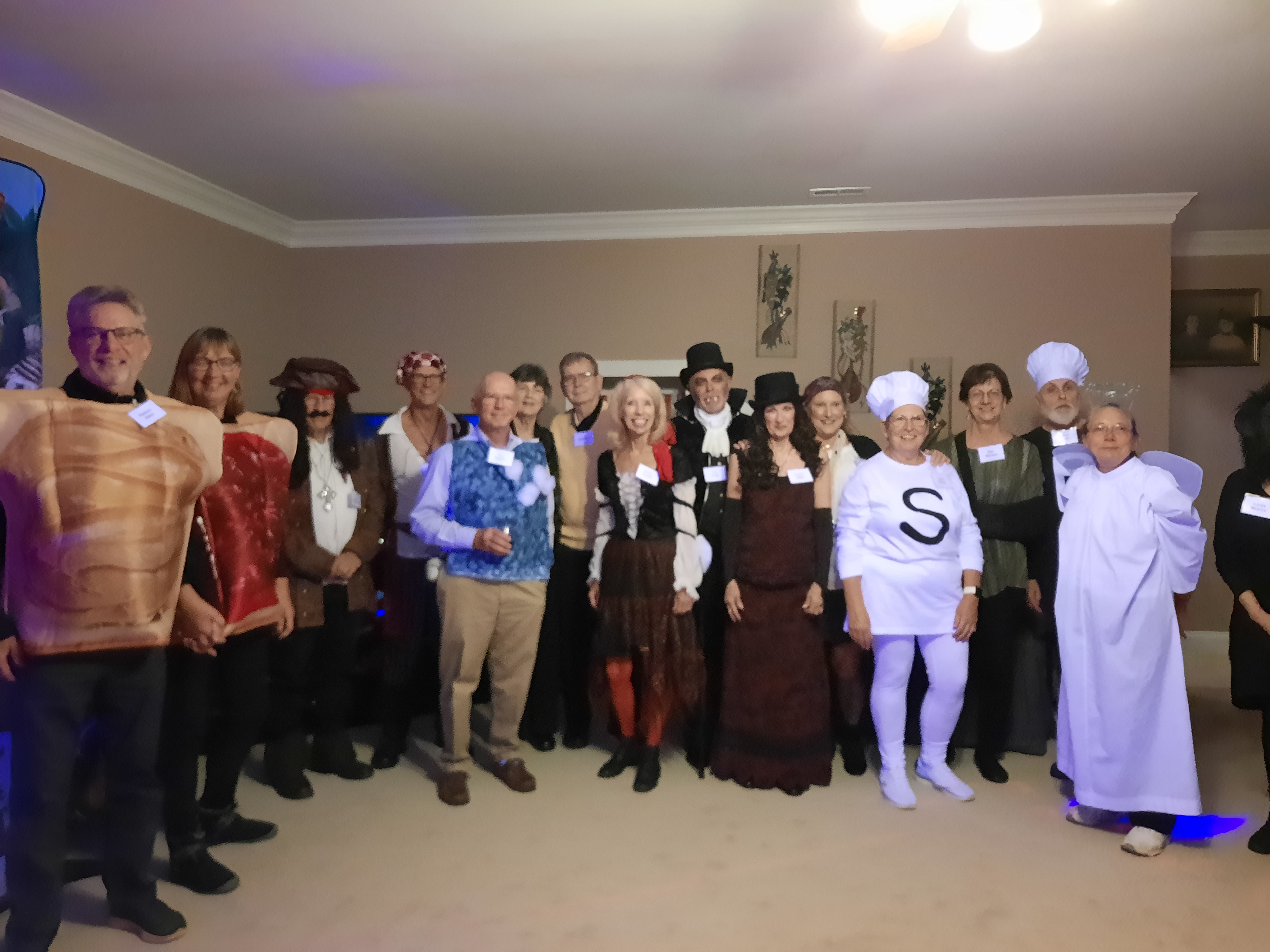 What do you do when you move to a new community and want to meet people? You join Newcomers of Catawba Valley (NCV), a social organization that provides camaraderie and fellowship to newcomers and lifelong residents alike. To learn more about NCV, we reached out to NCV President Adra Kryszczuk – who moved to Hickory from Illinois in 2007 when her children and grandchildren relocated here and joined NCV to grow her social network.
What is Newcomers of Catawba Valley?
Newcomers of Catawba Valley is a social organization offering opportunities for new and current residents to get together socially to meet and participate in activities.
Who is eligible to become a member of NCV, and what does membership involve?
We charge annual dues of $15 per person. Residents of the unifour area (Alexander, Burke, Caldwell and Catawba counties) are welcome.
What kinds of activities and events does NCV host?
Our club hosts several games each month including bridge, canasta, samba (a form of canasta), mahjongg, rummikub, cribbage, euchre and others. We also meet socially for lunch or dinner each month and have a monthly coffee & conversation. Seasonally we have bowling, lake party, picnic, pool party and baseball game outings. We also have four charities we support, one for each quarter. There is also a 'holiday' extravaganza, usually after the December holidays, offering a chance to enjoy a big catered event.
Who is involved in organizing NCV?
We are an all-volunteer organization that has been in existence since approximately 2004. There is a board that meets monthly, a special events committee and monthly general membership meetings.
What are some of the benefits of being involved in NCV?
Our monthly membership meetings introduce members to local opportunities and information about happenings in the area. The club is a great way to meet other residents.
What are some of your favorite NCV memories?
The club recently sponsored a tubing outing on the Catawba River that was spectacular. We also have four or five 'Team Cuisine' events each year where a menu is set and is hosted at several homes and everyone cooks the same meals. The most recent was this month, "Star of Siam," with some awesome Thai dishes! The lake party in early June was memorable with almost 70 attendees
Is there anything you would like to add about NCV?
I've told many people that Newcomers saved my life! I was desperate to meet people after I moved here and we got our home set to our liking. The many friends I've made are, for me, lifelong!
Photo provided by Newcomers of Catawba Valley.