My Catawba County
ICYMI: App State Hickory!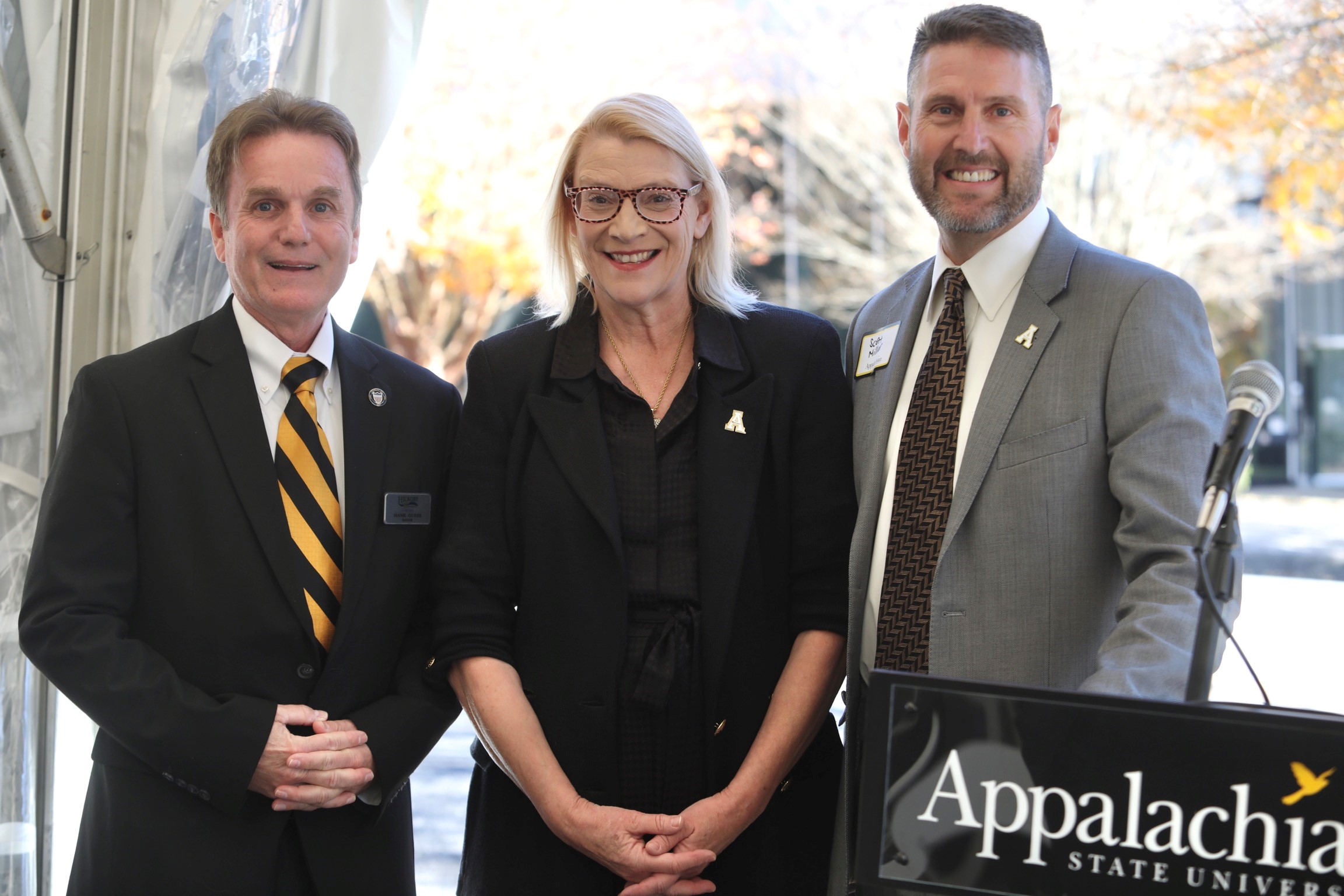 In case you missed it, Catawba County's education system just took a huge leap forward. A few weeks ago, Appalachian State University announced plans to establish the App State Hickory Campus in the former Corning Optical Communications building located on Hwy 321 in Hickory. While renovations and programming at the facility are still being determined, App State Hickory will be the first state university campus of its kind to take root in Catawba County.
The presence of App State Hickory, along with Lenoir-Rhyne University and Catawba Valley Community College, significantly diversifies the higher education offerings available in Catawba County. Why does it matter? Because it's not just about getting more education; it's about crafting more opportunities to make living better for our community and future generations, right here at home.
Learn more about this exciting announcement here.
[Pictured above: City of Hickory Mayor Hank Guess, Appalachian State University Chancellor Sheri Everts and Catawba County Economic Development Corporation President Scott Millar at the Nov. 19 App State Hickory announcement. Photo by Chase Reynolds/Appalachian State University Communications.]