My Catawba County
Got Diapers?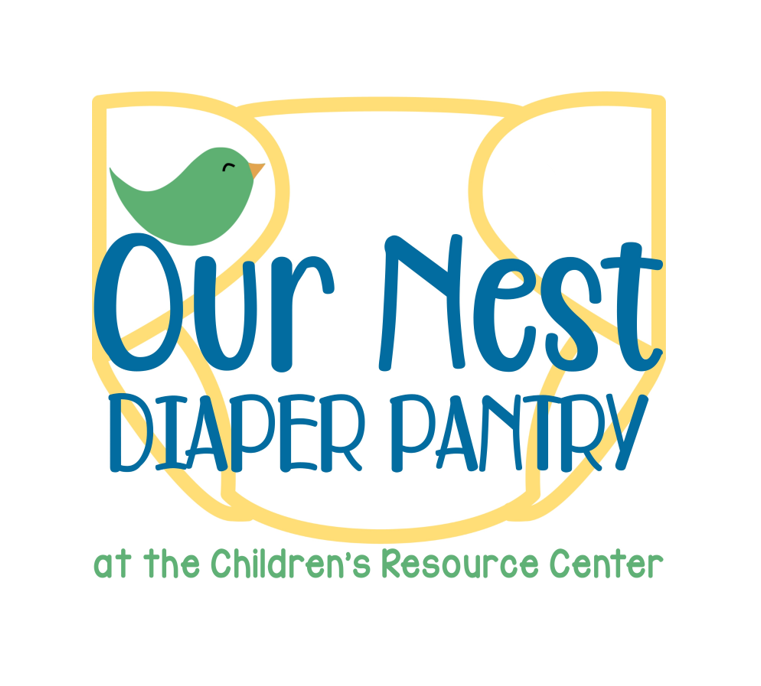 The Children's Resource Center is a great example of an organization committed to Making. Living. Better. for kids and families in Catawba County. The CRC works to help every Catawba County child be healthy and ready to learn upon entry into kindergarten. It does this by connecting local families with child and family and resources in our community, including referrals to various agencies, programs and services. One of the newest resources available from the Children's Resource Center is the Our Nest Diaper Pantry, a supplemental diaper supply for families in need. We asked CRC Family Support Specialist Holly Aldridge to fill us in.
What is the Our Nest Diaper Pantry, and where is it located?
Our Nest Diaper Pantry is a supplemental diaper supply service for families that are struggling with diaper need in Catawba County. We also educate the public on diaper need in our community. Our Nest is located at The Children's Resource Center at 738 4th St. SW, Hickory, NC 28602.
How and why was the pantry established?
Our Nest was established in September 2021 with a grant and community diaper drive. No other social programs assist parents in providing diapers for their children during a crisis or emergency. The pandemic exacerbated the current need for a community diaper bank. The pantry was established to end diaper need in our community and allow for young children to grow and thrive in a clean and healthy environment while also communicating other helpful programs to parents with young children.
How can parents in need access the pantry?
Parents can receive diapers at The Children's Resource Center. We are open Monday- Friday from 8am-5pm. Parents can call ahead to have the diapers ready for pick up at 828-695-6517. The parent is asked to fill out a five-question survey but does not have to complete the survey to receive a supplemental supply of diapers. The survey will allow for Our Nest to get a snapshot of diaper need in the community and help us plan for the sustainability of the diaper pantry. Participants are asked to be from Catawba County, but no proof of residence or ID is required.
Parents receive a packet of 20 diapers, wipes (when available), parenting information and access to a family support specialist to assist with community referrals. Parents can visit twice per month to receive diapers and wipes for their children.
How can community members help support the pantry?
Community members can donate diapers and wipes to the Children's Resource Center or through our Amazon wish list. We accept diapers and pull-ups from newborn to 4t/5t pull-ups. We can accept unopened wipes and diaper cream.
Is there anything else you'd like to add about the pantry?
Holding a diaper drive is a wonderful way to reach out to your community. It is a great project for business, churches and other organizations. All diapers are provided to children in Catawba County. To coordinate a drive, contact me [Holly Aldridge] at 828-695-6517 or email me at haldridge@catawbacountync.gov.