My Catawba County
Fall-ing in Maiden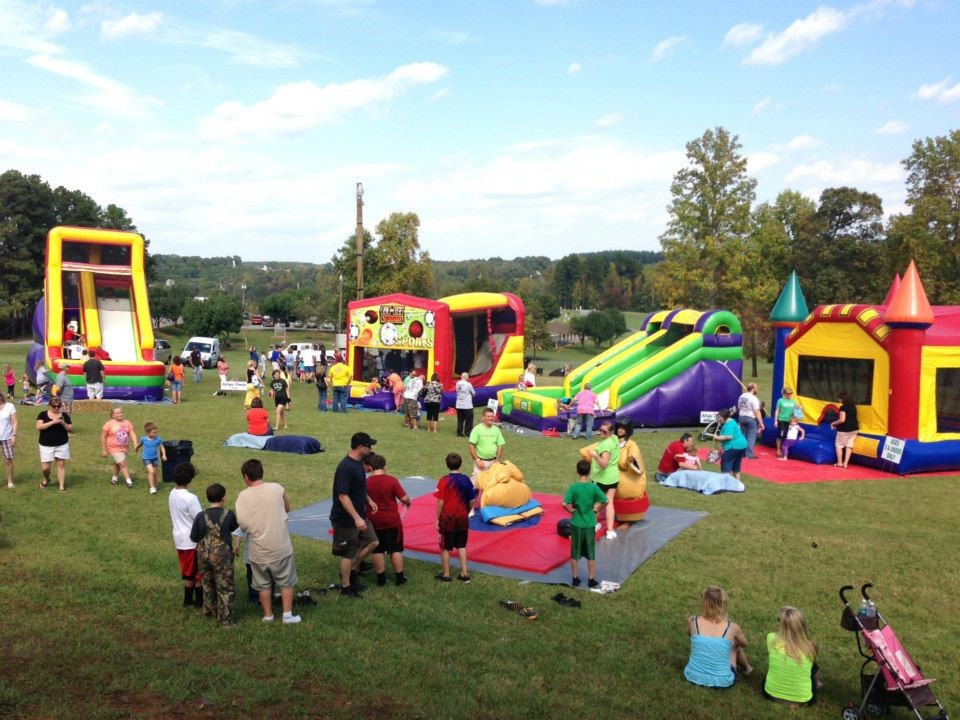 Looking for a fun way to celebrate fall? Check out the Town of Maiden's Fall Festival, an annual event in the center of town designed to help kick-off the season. The day-long event organized by Maiden's Parks and Recreation department is packed with family-friendly activities. To learn more about this Maiden tradition, we reached out to Maiden Parks and Recreation Director Keaton Miller.
What is the Town of Maiden's Fall Festival?
Fall Fest is an annual event hosted by the Town of Maiden on the first Saturday of October from 10am to 4pm.
When and where is the Festival taking place?
Saturday October 7th from 10am to 4pm at 207 E Klutz Street. Free public parking is at Cornerstone Church. Once parked, a hayride will take participants to the festival grounds.
What kinds of activities will be taking place during the festival?
Kids' rides, inflatables, tractor pull, cruise-in car show, beauty contest, music, balloon twisting, face painting, hayride, food and craft vendors, chili cook-off contest, and a pumpkin carving contest.
How can people participate? Is there a cost to attend?
There is no cost to attend. The bounce houses, rides, balloons, face painting, pumpkin carving and chili contests are no cost. Food, craft and other vendors will be on site selling goods.
Why does the Town of Maiden host a Fall Festival, and how long has it been happening?
This is the 12th year of the festival. The Town of Maiden hosts this festival each year to provide a safe and fun place for the Maiden community to enjoy a fun-filled Saturday.
Is there anything you would like to add about the Festival?
No parking on site (handicap only). All public parking is free at Cornerstone Church, which will include a hayride to the festival.