My Catawba County
Exploring the Catawba Nation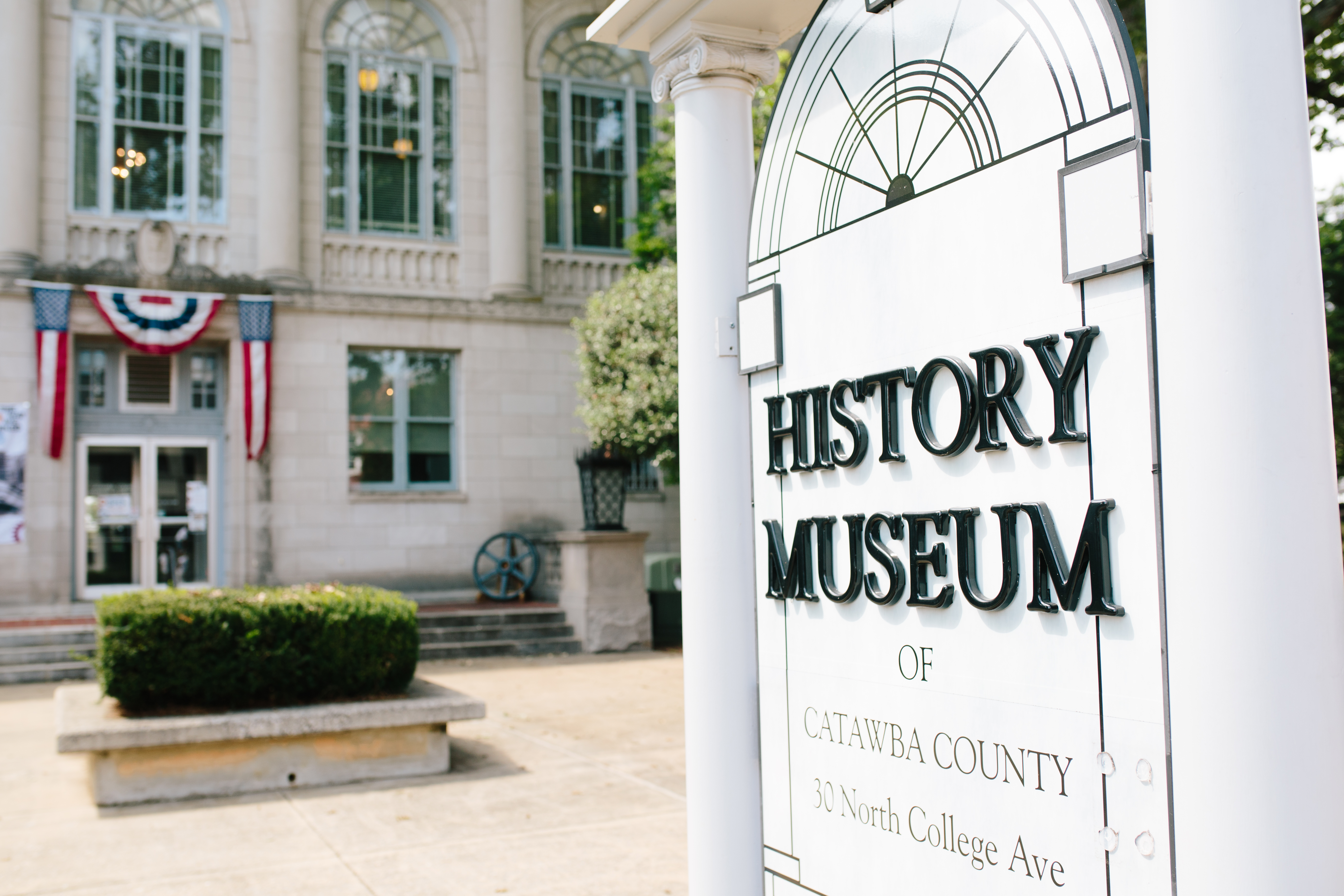 Explore the history of the Catawba Nation at the next Catawba History 101 event hosted by the Historical Association of Catawba County. The Catawba have lived on ancestral lands along the banks of the Catawba River for more than 6,000 years. Their story will be shared by representatives from the Catawba Cultural Center as part of the Association's Hands on History lecture series. To learn more about this event, we reached out to Historical Association Director of Education Alyssa Ball Miller.
Tell us more about the upcoming Catawba History 101 event.
The Catawba Cultural Center from the Catawba Indigenous Nation in Rock Hill, SC will be joining us to lecture on the history of the Catawba Nation. This event will be November 9, 2023, from 6:00 P.M. to 7:30 P.M. It will take place in the Courtroom on the top level of the Old 1924 Courthouse in Downtown Newton. This is totally free to attend.
What can people expect to hear and learn about during this event?
They will be sharing with us the culture of the Catawba people, their creation stories, and even some information about traditional Catawba pottery.
What is the intent behind the Hands on History series?
The intent behind the HOH lecture series is to bring in experts in multiple fields to share their knowledge with our Catawba County community. We hope that this series will allow our community to gather a deeper understanding of our history as a county as well as the remarkable histories of North Carolina as a whole.
What are your future plans for the series?
In the future, we hope to have these talks periodically at different sites under our organization. We will keep the community updated on our up-and-coming lectures through our website and Facebook page.
What is the mission of the Historical Association?
The Catawba County Historical Association, Inc. is an educational institution dedicated to the preservation and interpretation of the stories, objects and places that document the rich heritage of Catawba County and its role in the development of the Western Piedmont of North Carolina.
Is there anything you would like to add about the series or the Association?
If there are members of the community that know someone who would be a good fit to give a lecture as part of this series, please reach out to the Historical Association.