My Catawba County
5Q: Hani Nassar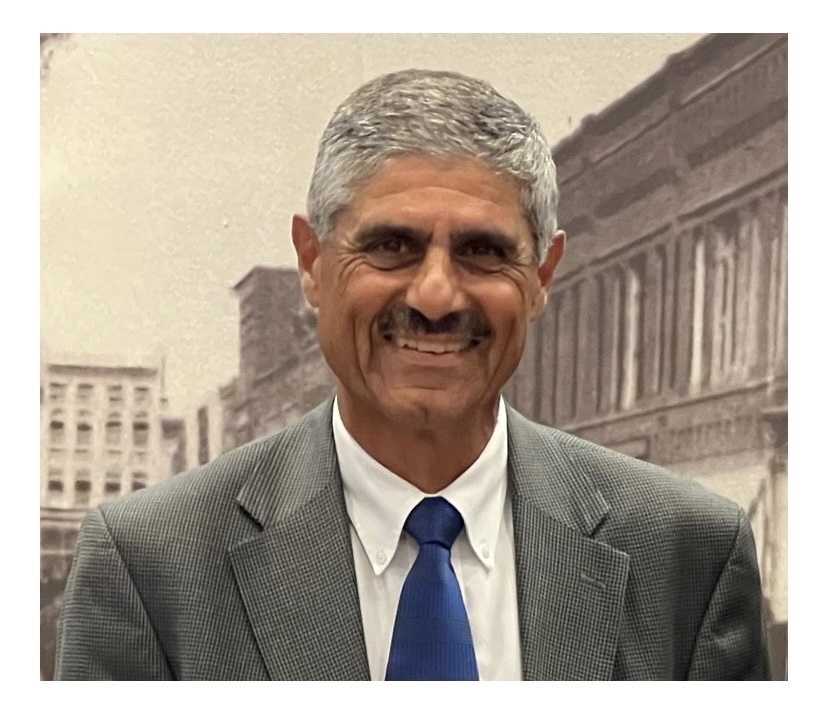 Our newest 5Q is with someone who has spent several decades giving back to Catawba County: Hani Nassar. Hani is known for his longtime involvement in 8 different organizations, including serving as president of the Greater Hickory International Council, the Greater Hickory Tennis Association, and of his neighborhood association in Claremont. In his free time (do you see what we did there?), this co-organizer of TEDxHickory and SALT Block Foundation board member coaches tennis for individuals with intellectual disabilities through Abilities Tennis NC and the Special Olympics. Here's what this super-volunteer had to say when we asked him our 5Q.
What are the chief responsibilities of your role as president of the Greater Hickory International Council?
Create and manage the budget, recruit advisory board members, procure program sponsorships, create new programs, and run board meetings.
What is your vision for the community, and how are you working to achieve it?
My vision for the community is relevant to my role as the president of the Greater Hickory International Council. Although I consider myself very well integrated in the community, I realize that I have to be realistic about my expectations. Hickory is simply a great place to live, and this is demonstrated in the various cultures residing here. My vision, thus, mirrors our nonprofit tag line which is for everyone to respect diversity and embrace commonalities in the Greater Hickory Metro area.
What is the most rewarding aspect of what you do, and why?
The most rewarding aspect is actually two-fold; (1) the successful completion of the many projects we undertake annually and (2) how the community seems to react very positively to all of them.
On a personal note, what do you love about living in Catawba County?
After living 40+ years in Hickory, this city and county are my home. My children were born here, my friends are here, and I believe that my future will be here. We have so much to offer in Catawba County, from family life, to thriving arts organizations, to tourism, to sports, to the mountains, to the manageable traffic, and mostly to the people who have considered me one their own.
What is the best advice you've been given, and how has it made a difference for you?
One of the best advice I received was from one of my college professors who told me, "You can never excel if you accept the status quo." It has taught me that there is often a better way to do things.
RAPID FIRE QUESTIONS
First job?
Product Development Engineer at Siecor Corporation
Favorite place in Catawba County?
The SALT Block
Hobby?
#1 is Tennis
Most-watched movie?
Probably Titanic
What are you currently reading?
I'm not a good book reader, but I read lots of articles. At this time my reading has concentrated on best practices to coach tennis for individuals with intellectual disabilities.