My Catawba County
5Q: Dr. Philip Greene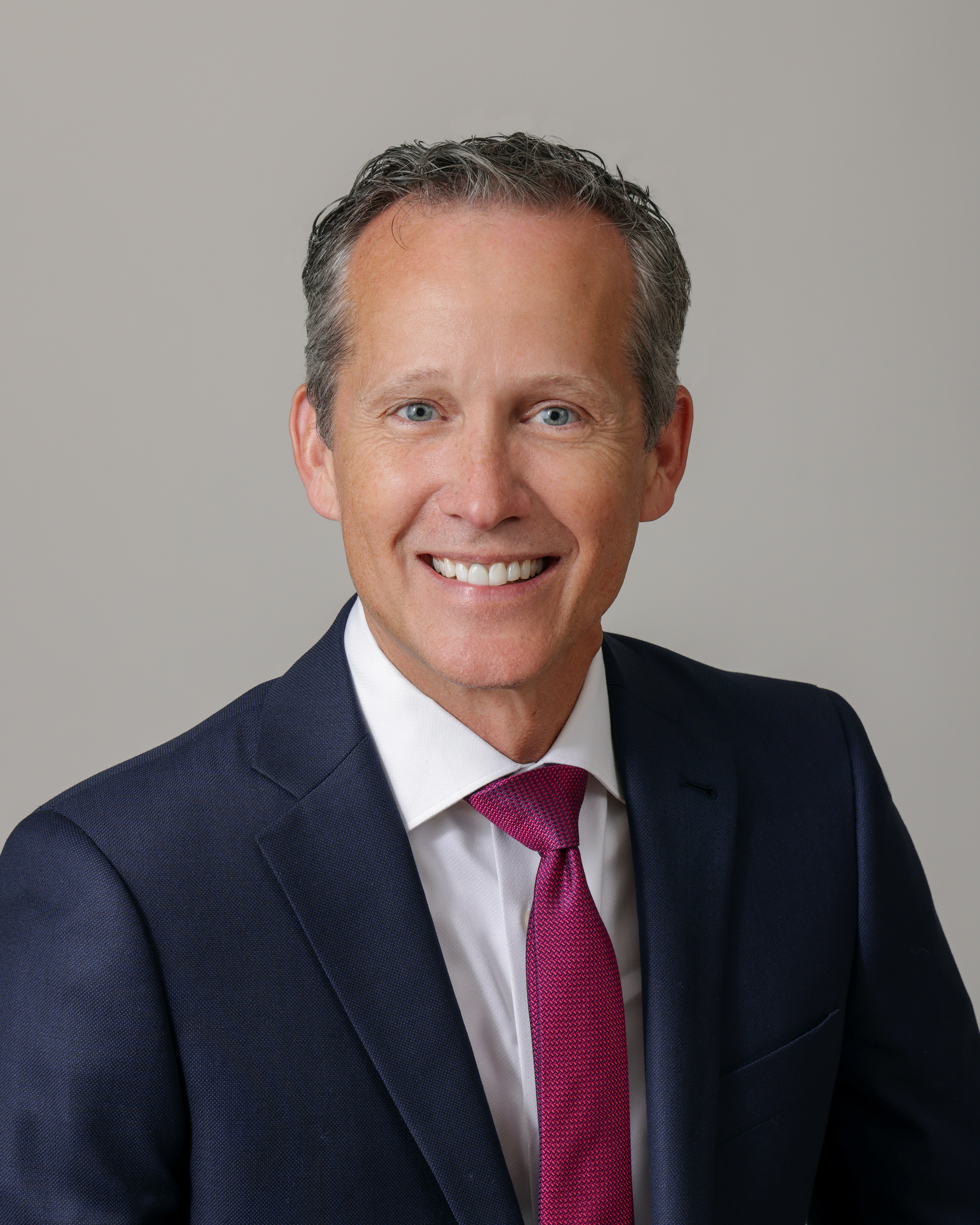 This past November, Frye Regional Medical Center named Dr. Philip Greene its new chief executive officer. Greene, who had previously been Frye Regional's chief medical officer, became the first physician in the history of the hospital to be named CEO. Here's what Dr. Greene had to say about his new role.
What are the chief responsibilities of your role?
My role as the CEO is to cast the vision for the hospital and foster a positive culture of caring for our patients, employees and physicians. This is achieved through encouraging innovation, promoting quality and serving in the community.

What is your vision for the community, and how are you working to achieve it?
My vision for the community is to be a healthcare provider of choice for the community. This includes efforts to bring high quality and innovative care close to home for our neighbors. This progress will continue to attract business and residents to the community. High quality healthcare is just another one of the great things Catawba County has to offer.
What is the most rewarding aspect of what you do, and why?
When I walk the halls of the hospital and see our staff providing quality care for our patients because they treat the patients as they would treat their family, I feel rewarded in my work.
On a personal note, what do you love about living in Catawba County?
I and my family love the Catawba County area because we feel safe in a community that cares for one another and has an amazing culture and history. This area, despite being transplants, is home to us.
What is the best advice you've been given, and how has it made a difference for you?
The best advice I have been given is the best leaders humbly lead by example every day.
RAPID FIRE QUESTIONS:
First job?
When I was 12 years old I worked in the stock room of my parents' shoe store.
Favorite place in Catawba County?
Union Square in downtown Hickory
Hobby?
Hiking
Most-watched movie?
Napoleon Dynamite
What are you currently reading?
A Gentleman in Moscow, Amor Towles
Editor's Note: Is it just us, or is there a trend among local leaders and the movie Napoleon Dynamite? We'll have to ask Dr. Greene and Scott Millar.