Catawba County News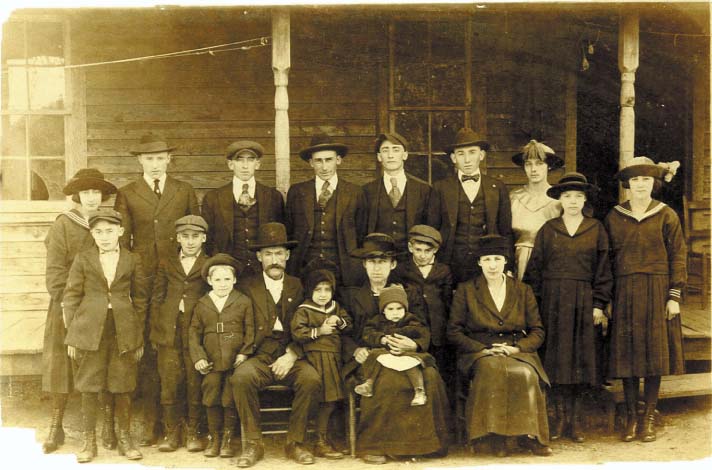 ---
What's New in Local History?
Published: March 27, 2019
Catawba County has a rich history stretching back for generations, replete with family lore and ties to land and community. Trying to put truth to old, handed-down stories can be elusive for residents, but the library is a fantastic source of information in more ways than you might imagine.
Whether it's an adult searching for ancestry chronology, a developer seeking land-use details, or a researcher trying to put together a cohesive narrative, the library's genealogy department is rife with resources and staff expertise.
The Rhodes Room, as the genealogy department is officially known, is constantly striving to add to its collection of historical data, creating an increasingly comprehensive picture of life in Catawba County.
In recent months, it has acquired a trio of useful tools:
Original aerial photos of Catawba County from 1989-90, which indicate land usage during that period,
Microfilm of the Charlotte Observer from 1983 to 2011, which greatly expands our newspaper offerings, and
A complete set of GP Stout historical maps of all 100 North Carolina counties.
This last set of maps dates from around 1974 (with updates from the 1980s) and highlights historic sites with modern-day reference points. It illustrates county, township, and waterway development over time and also indicates early communities and the origins of county formation. In addition, the maps are accompanied by print indexes of towns and geographical features.
By acquiring them and other items, the library staff is constantly filling in gaps, fleshing out frameworks, and creating a more complete representation of local history. In fact, if you've resigned yourself to believing that some family curiosity is relegated to the mists of history, think again and visit the Rhodes Room. Chances are that you'll be surprised by what a little knowledge and some good detective work can uncover!