Catawba County News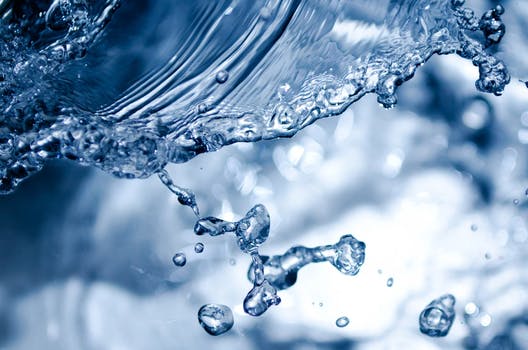 ---
Water System Study Available for Public Comment
Published: March 27, 2018
Public Notice: Water System Development Fee Study Available for Public Comment
In accordance with the Public Water and Sewer System Development Fee Act, also known as House Bill 436, Catawba County is seeking public review and comment on a Water System Development Fee Study that has been prepared by Stantec Consulting Services Inc. This study addresses water and sewer system development fees designed to recover the cost of water and sewer capacity collected from new customers in each system.
The study may be accessed here: Catawba County Water and Sewer System Development Fee Study
This study is open for public comment beginning March 27, 2018 for a period of 45 days, ending May 11, 2018.
During this period, comments may be submitted in writing to watersystemstudy@catawbacountync.gov.