Catawba County News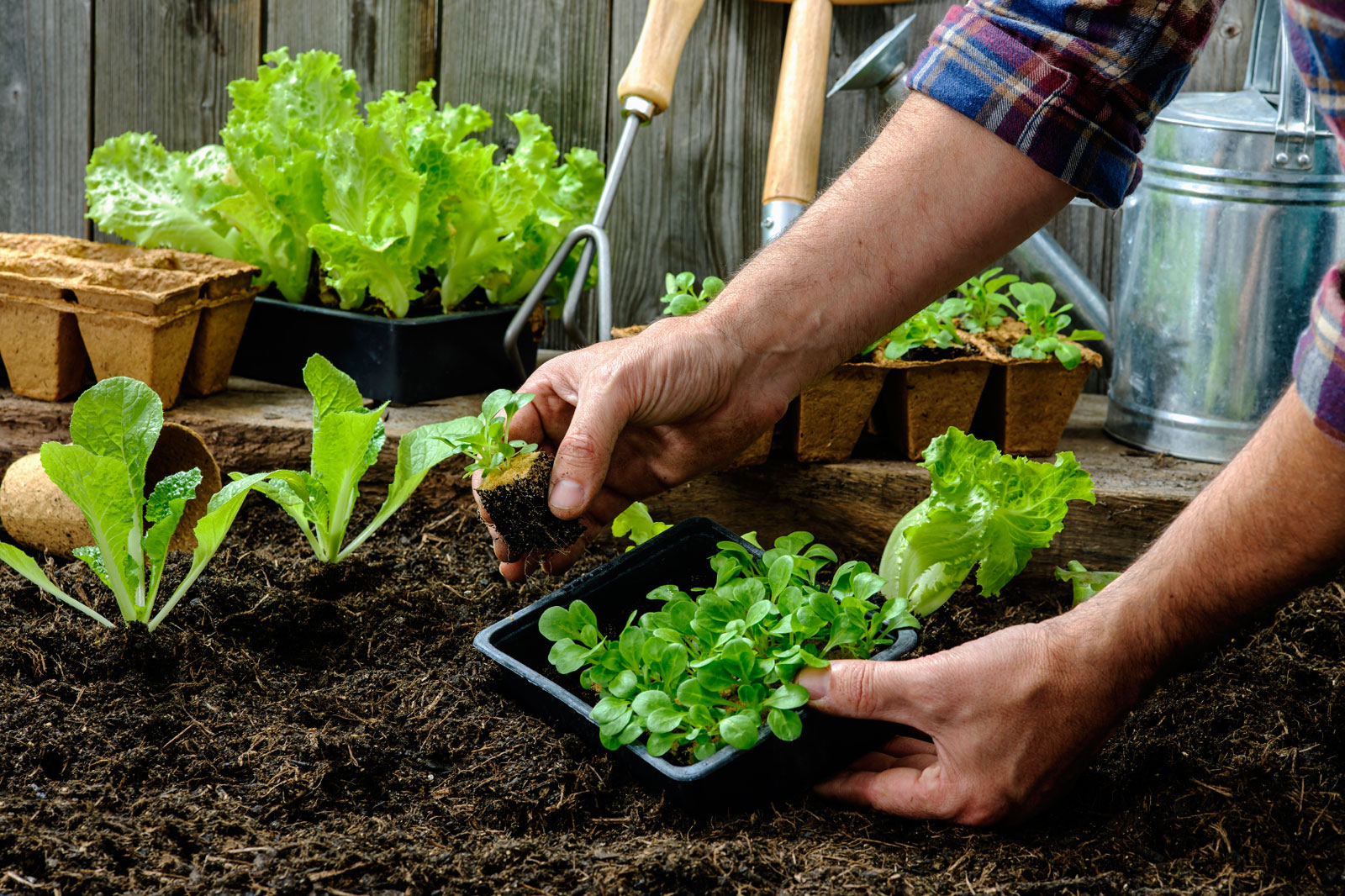 ---
Vegetable Gardening for a Resilient Community
Published: May 08, 2018
May's Advanced Gardener program at the library will address the topic of Vegetable Gardening for a Resilient Community. Now that the days are getting longer and the soil is warm enough for safe growth, gardeners are sowing seeds and setting transplants.
If you'd like more information on how to make your garden more productive and healthy, make sure to attend one of our May workshops, led by the Catawba County Cooperative Extension's director, Dr. George Place. He'll offer a good base of scientific explanation, supported by a substantial amount of practical experience, to provide the best advice on working smarter, not harder.
Along with information on maximizing food production, Dr. Place will teach techniques for improving vegetable output and ensuring a steady food supply throughout the year.
Advanced Gardener presentations are free and open to the public. People can attend any programs of interest or attend the entire series for program certification. All seminars are designed to help both beginner and advanced gardeners enjoy all of the health, satisfaction, and learning that comes from managing the home landscape and growing your own produce.
May's events will take place on Tuesday, May 15 at 6:30 pm at the Main Library in Newton, with a duplicate session on Tuesday, May 22 at 6:30 pm at the Maiden Branch Library.
Plan ahead: June's presentation will deal with Garden and Landscape Diseases and Disorders.