Catawba County News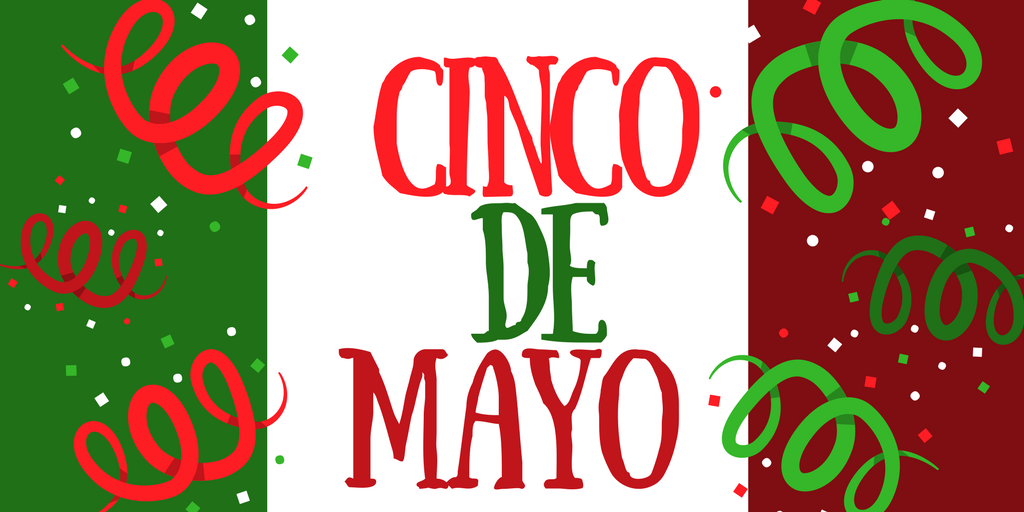 ---
The Traditions of Cinco de Mayo
Published: May 01, 2018
While people sometimes mistake Cinco de Mayo as the date of Mexican independence, the holiday actually commemorates a Mexican victory over French occupiers at the Battle of Puebla in 1862.
In the United States, Cinco de Mayo has evolved primarily into a celebration of Mexican-American heritage, lifting up stories, dance, food, music, and other features and aspects. To showcase the contributions of Mexican culture, the library is presenting two family-friendly occasions for recognition and entertainment.
At the Southwest Branch Library on Saturday, May 5 from 11 am-noon, we will host a gathering to learn about the holiday and will highlight a fun craft activity for the whole family. The event will feature the stories, history, and traditions of the Mexican people.
At the Conover Branch Library on Saturday, May 5 at noon, we'll also make a craft while honoring the vitality and richness of Mexican-American culture. In addition, we'll dig into the holiday so that we can understand the impact and background of it in history. All materials will be provided, so just come and enjoy the program!
*As a side note to this Mexican heritage celebration, please be aware that the library offers a variety of activities to accommodate Spanish-speaking patrons, including English as a Second Language classes, a Spanish-language newsletter, and Spanish-speaking staff. To learn about them, please ask at any of our seven locations!