Catawba County News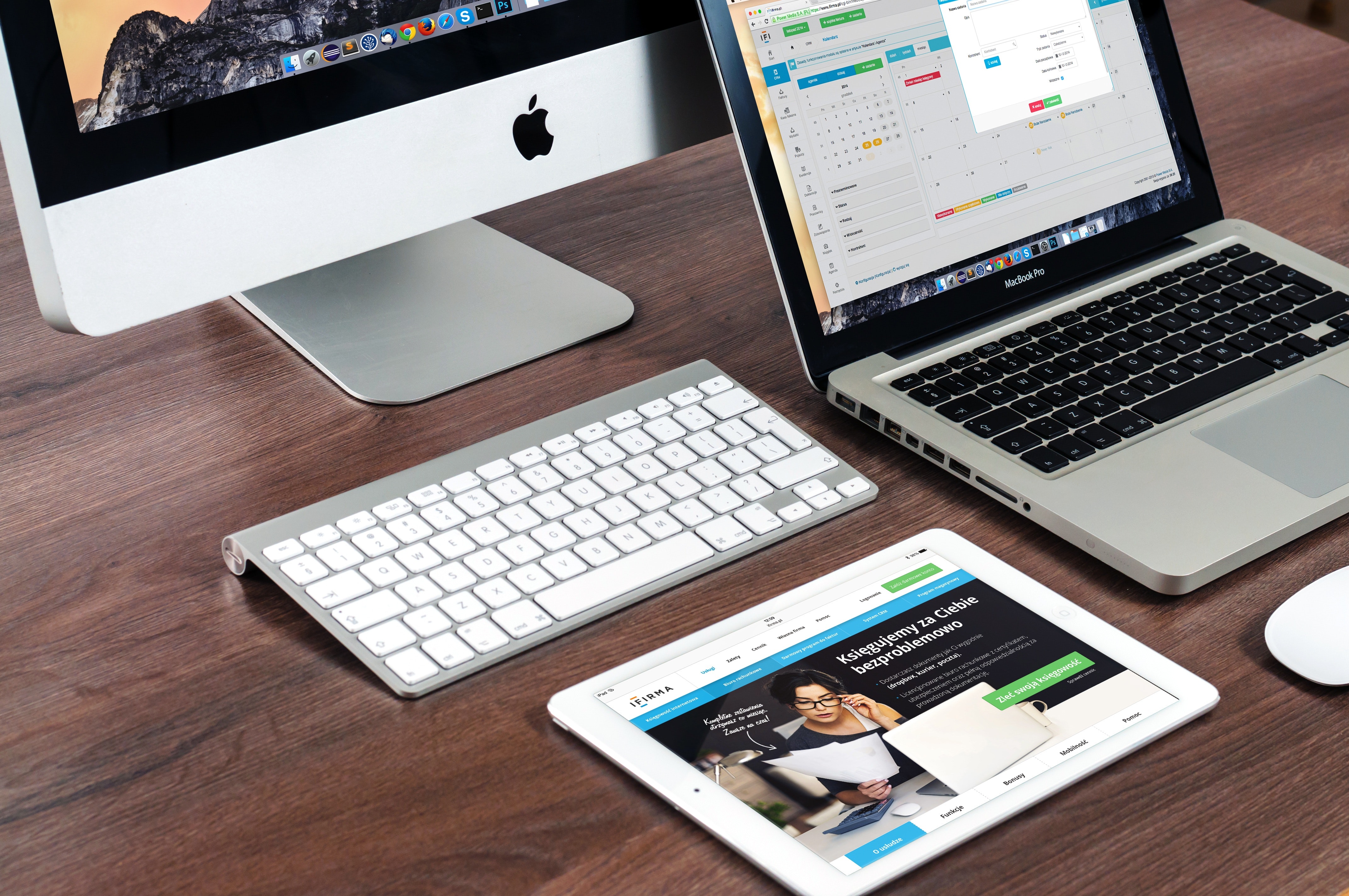 ---
Technology Classes [Sep15-22]
Published: September 11, 2018
MAIN LIBRARY, NEWTON
828.465.8664
Tinkercad 101
Tuesday, September 18 at 4 pm
Learn to create 3-D files using Tinkercad, a free online computer-aided design (CAD) software. Participants will create a simple object using geometric shapes and letters that can be printed using the 3-D printer.
Finding Customers for Your Business 
Wednesday, September 19, 11:30 am-1:30 pm
Market research is not only for startups but for any small business. Developing a focused, effective marketing plan requires up-to-date market analysis. We'll share with you a variety of tools that will give you critical information about your industry and customers. Good data lets you test the feasibility of a new business, find the competition, and identify potential customers interested in your product or service. Presented by The Small Business Center. To register, call 828.327.7000, x4117.
3-D Basics
Thursday, September 20 at 4 pm 
Learn the foundations of 3-D printing: what it is, how it works, and where you can find resources to get, create, and share 3-D printable files.
Low-Cost Marketing for Your Business 
Friday, September 21, 11:30 am-1:30 pm
Marketing a small business is more dynamic and challenging than ever. To stretch your marketing dollars, it's critical to focus on your target markets and identify the smartest strategies. We'll help you discover how to effectively use the many marketing tools available. You'll gain insights to understand and reach your customer, analyze your industry and business environment, and focus on low-cost marketing techniques to promote your business. Presented by The Small Business Center. To register, call 828.327.7000, x4117.
---
SHERRILLS FORD-TERRELL BRANCH
828.466.6827
Introduction to Novelist Plus
Monday, September 17 at 6:30 pm
Looking for a new author? Hoping to find a title similar to a favorite read? Join us as we explore Novelist Plus, the library's database that helps readers uncover more of what they like. Participants will learn to find full series lists for popular authors and to locate read-a-like recommendations for a favorite author or book.
---
SOUTHWEST BRANCH
828.466.6818
One-on-One Technology Tutoring
Wednesdays, 9 am-6 pm
Bring in your phone, tablet, or laptop to get help from a library staff person. Reserve a 20-minute session by calling 828.466.6818.
Using Google for More than Email
Monday, September 17 at 6 pm
Using a video tutorial, participants will get an overview of Google Drive, whose platform of tools lets you create, organize, and store information. Included are explanations for sorting and viewing files and folders, searching your data, and learning about built-in apps that allow you to create new things: Google docs, slides, sheets, forms, drawings, and maps. Please have a Google email account set up beforehand to participate fully in this session. A library staff member can help you create one in advance.
---
ST. STEPHENS BRANCH
828.466.6821
Cypress Resumé
Wednesday, September 19 at 10 am
Looking to update your resumé or create one for the first time? This class teaches you the necessary skills using a program available through NCLIVE. The seminar guides you through a three-step process and requires little to no writing. The end result? A high-quality resumé that will stand out to employers.