Catawba County News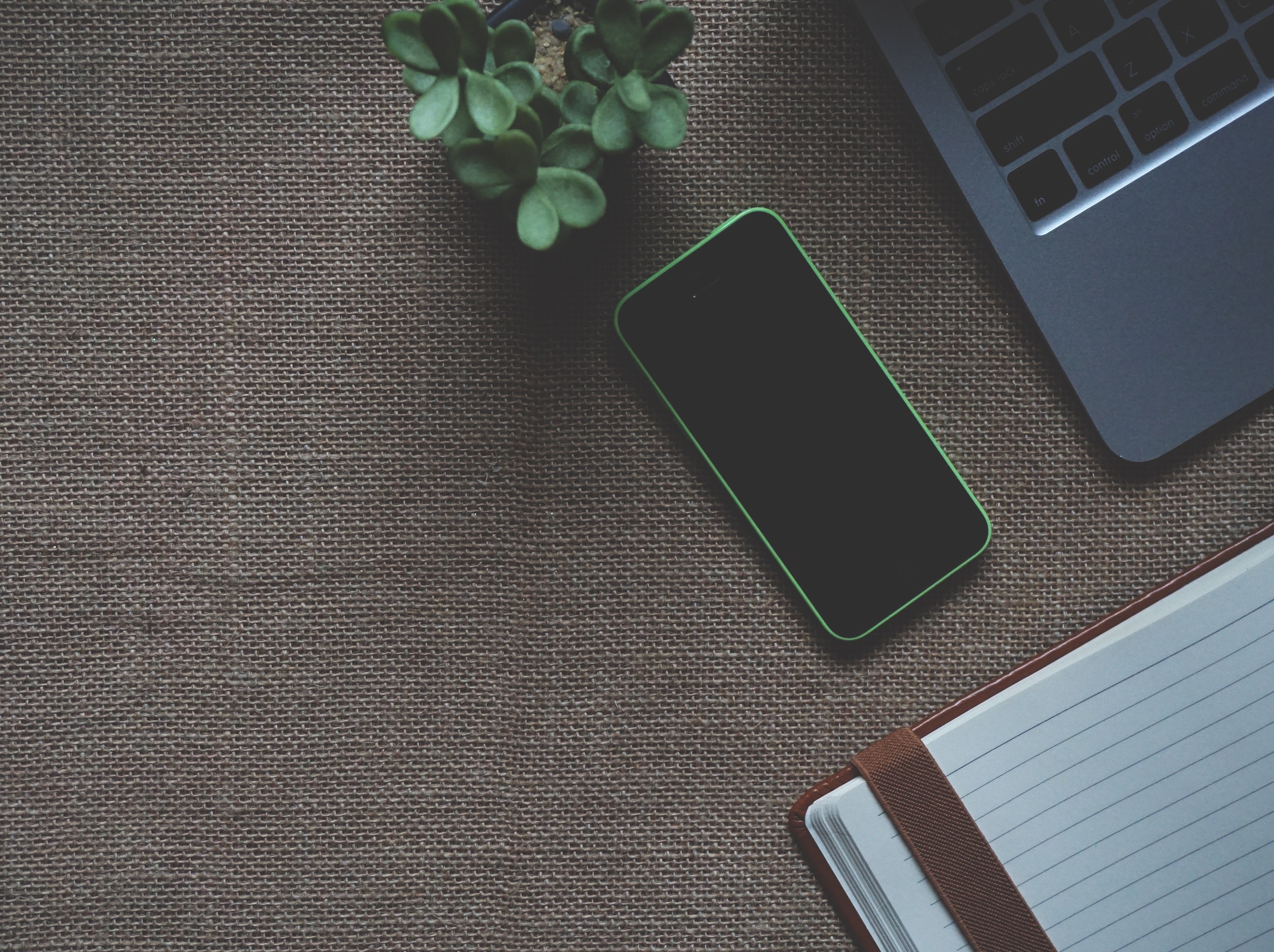 ---
Technology Classes [Oct27-Nov03]
Published: October 25, 2018
SOUTHWEST
828.466.6818
One-on-One Technology Tutoring
Fridays, 11 am-3 pm
Bring in your phone, tablet, or laptop – or use one of the library's desktop computers – to get help with technology questions. Register for a 20-minute session by calling 828.466.6818.
---
ST. STEPHENS
828.466.6821
Learn a Language Online
Wednesday, October 31 at 10 am
Thhinking of learning a new language? Mango is a versatile software program with over 70 options to choose from. It also offers 17 ESL courses and includes a user-friendly mobile app. If you're ready to expand your horizons and prepare to travel, make sure to see what Mango offers.