Catawba County News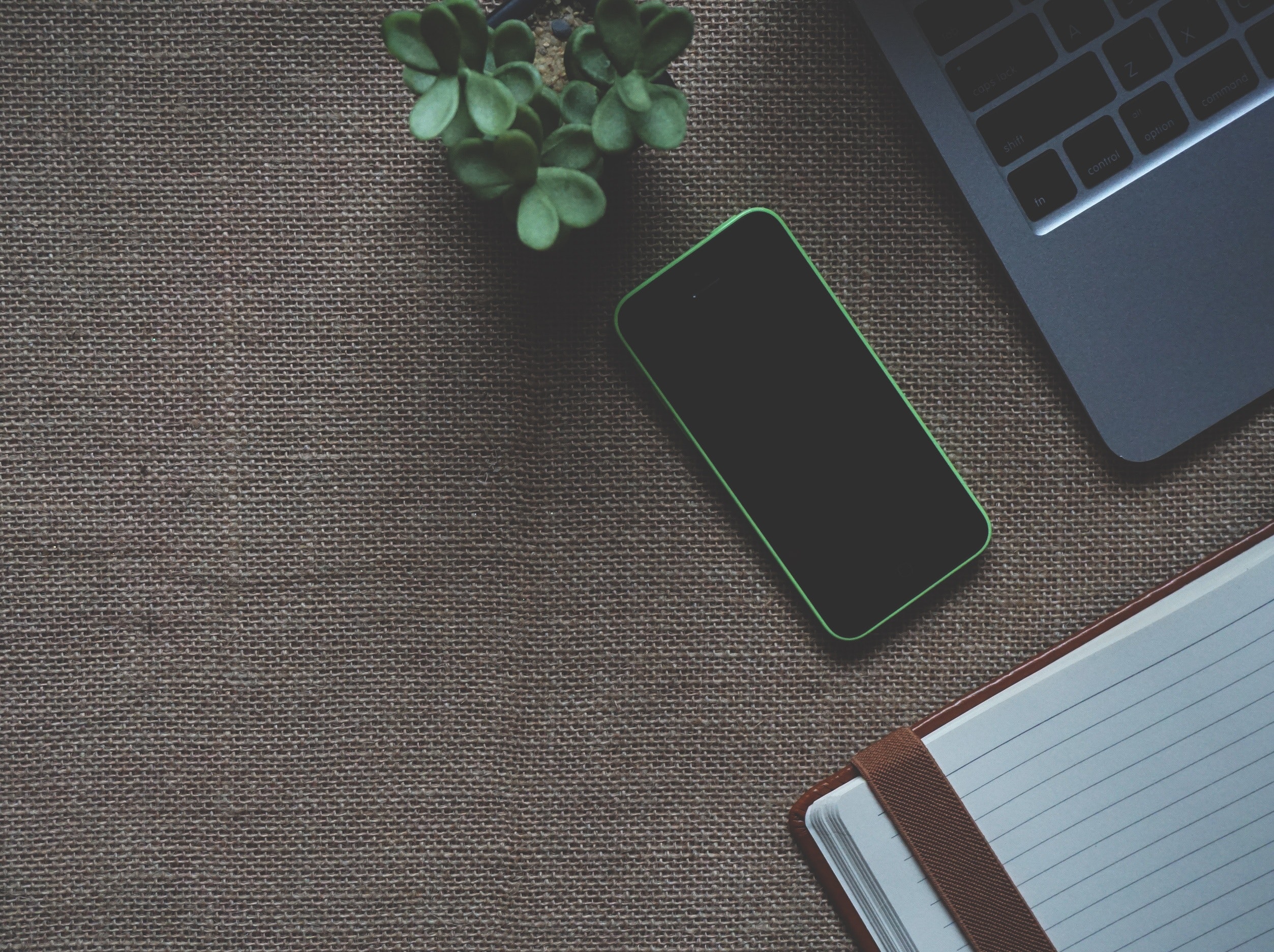 ---
Technology Classes [Oct13-Oct20]
Published: October 08, 2018
MAIN IN NEWTON
828.465.8665
Microsoft Word: Resumés
Wednesday, October 17 at 11 am
Learn how to build a professional looking resumé using basic formatting tools in Microsoft Word, a word processing application.
Screenprinting with the Digital Cutter
Thursday, October 18 at 6 pm
Get hands-on experience with screenprinting using our TechConnect space's new Silhouette digital cutter. We'll be using a vinyl decal cut by the Silhouette digital cutter to print a design using a silkscreen technique and paint.
---
CLAREMONT
828.466.6817
Technology Tutoring: Bring Your Own Device
Thursday, October 18 from 3-4:30 pm
Need help with eBooks, apps, or programs? Call the library to book a 30-minute session. Come with device, charger, and password.
---
SHERRILLS FORD-TERRELL
828.466.6827
Crafting Your Cover Letter
Monday, October 15 at noon
You've identified the job you want and have spruced up your resumé. That's all you have to do, right? Not so fast! Every resumé should have a great cover letter to go with it. Discover what makes a cover letter effective, and view examples of do's and don'ts.
---
SOUTHWEST
828.466.6818
One-on-One Technology Tutoring
Wednesdays, 11 am-3 pm
Bring in your phone, tablet, or laptop – or use one of the library's desktop computers – to get help with technology questions. Register for a 20-minute session by calling 828.466.6818.