Catawba County News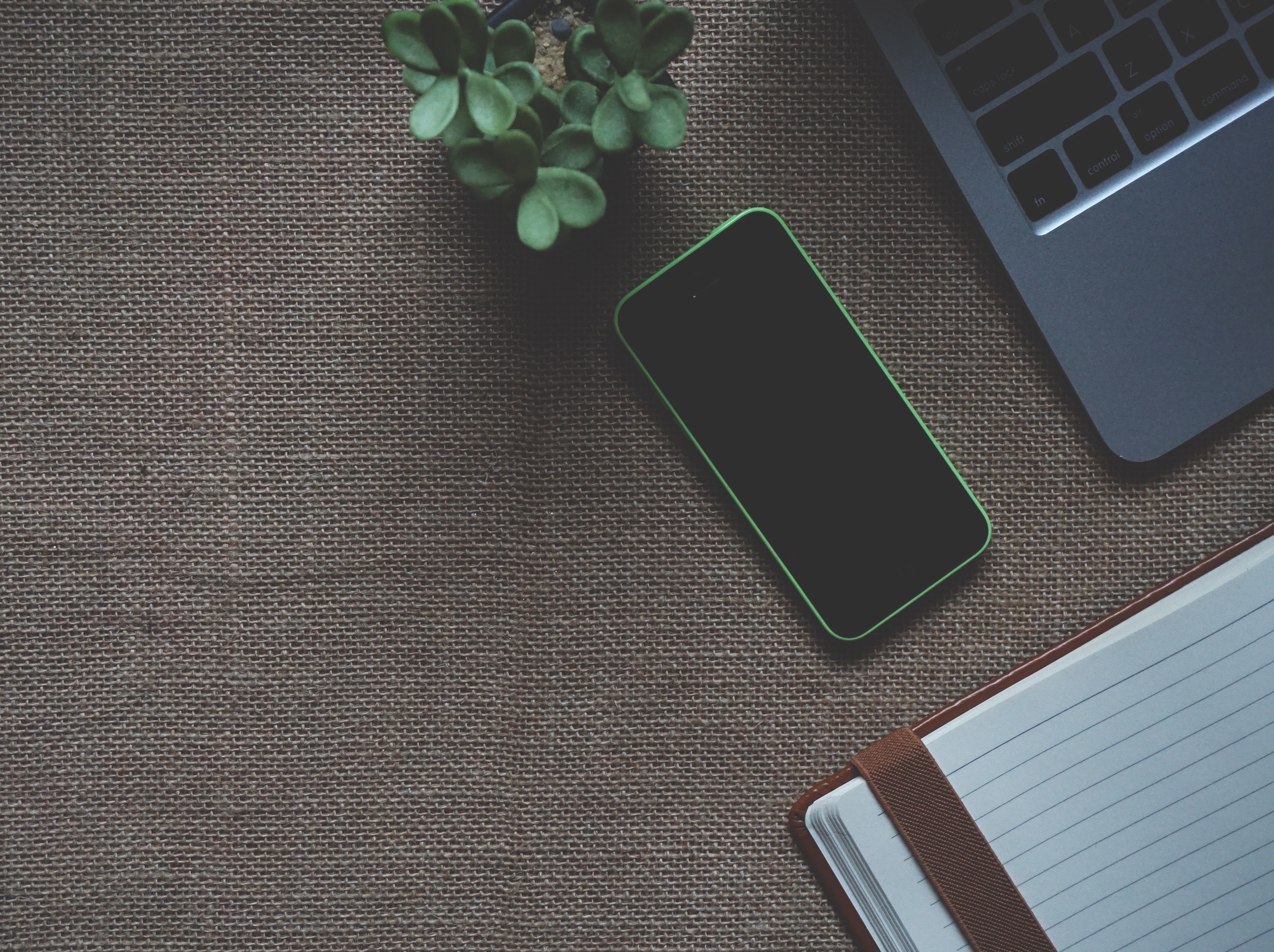 ---
Technology Classes [Nov24-Dec01]
Published: November 19, 2018
MAIN IN NEWTON
828.465.8664
Tinkercad 101
Tuesday, November 27 at 4 pm
Learn to produce 3-D files using Tinkercad, a free, online version of computer-aided design (CAD) software. Attendees will create a simple object using geometric shapes and letters that can be printed using the 3-D printer.
---
CLAREMONT
828.466.6817
Learn About LinkedIn
Thursday, November 29 from 4-5 pm
Take the next step in your job search by learning to use this popular social networking site for job seekers, employers looking for new talent, and individuals interested in staying professionally connected via LinkedIn's many tools. See how the site works, learn to set up an account, and more! Please come with an email account with passwords. If you don't currently have an email account, the library will help you sign up for one.
---
ST. STEPHENS
828.466.6821
Cypress Resumés
Wednesday, November 28 at 10 am
Looking to update your resumé or create one for the first time? In this class, we'll produce a resumé using special Cypress software. The session will guide you through a three-step process and requires little to no writing. You'll finish with a high-quality resumé that will stand out to potential employers.