Catawba County News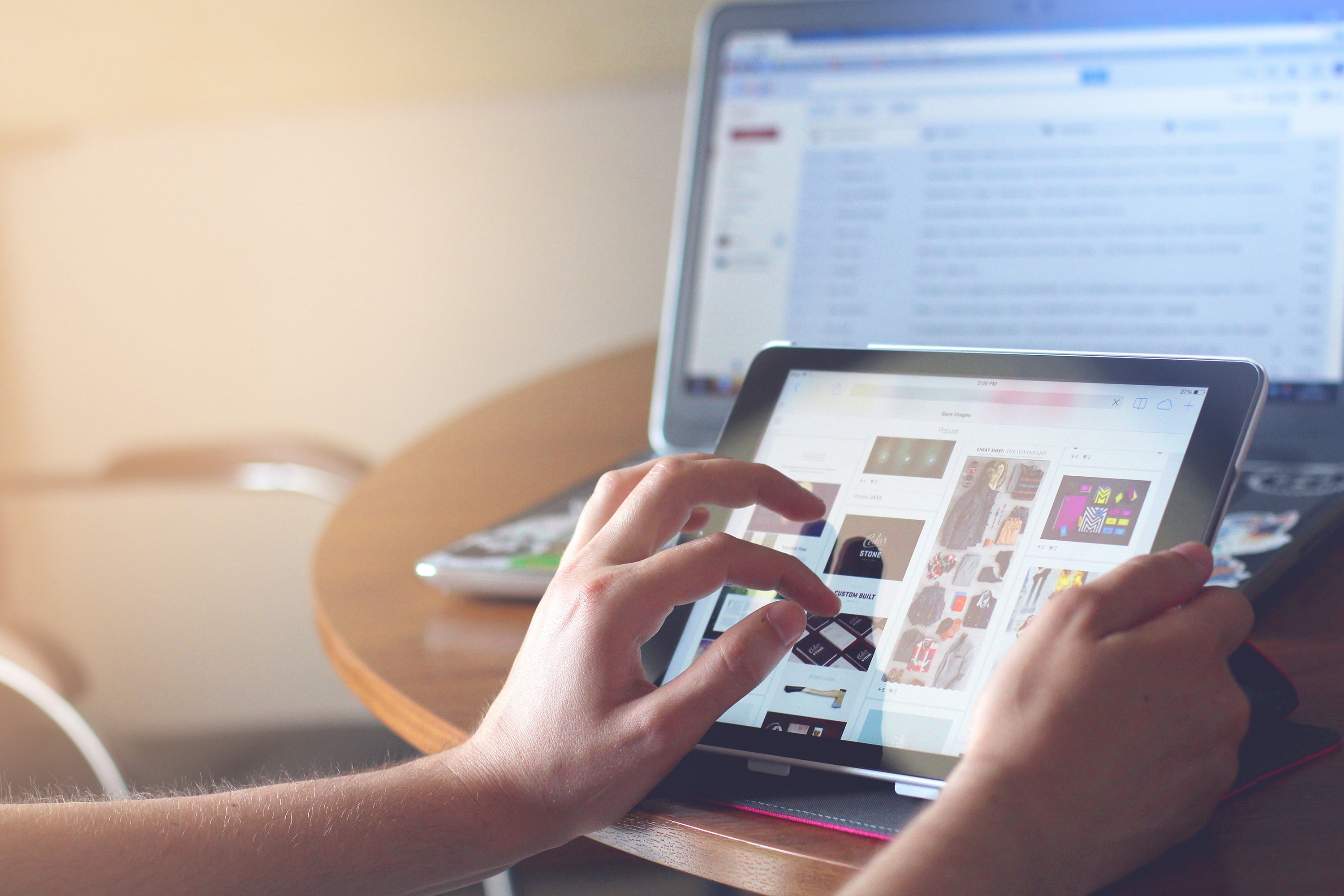 ---
Technology Classes [May19-26]
Published: May 15, 2018
MAIN IN NEWTON
828.465.8665
Windows 10 Tips and Tricks
Tuesday, May 22 at 11 am
This workshop will help you get comfortable using the new Windows 10 interface. Learn to customize the new Start Menu, access the Quick Access Menu, and get Cortana to give you directions, set reminders, and much more.
Online Travel Planning
Wednesday, May 23 at 11 am
This workshop will explore a variety of online sites that can help you save on transportation and lodging, find restaurants and activities, and even map your next adventure!