Catawba County News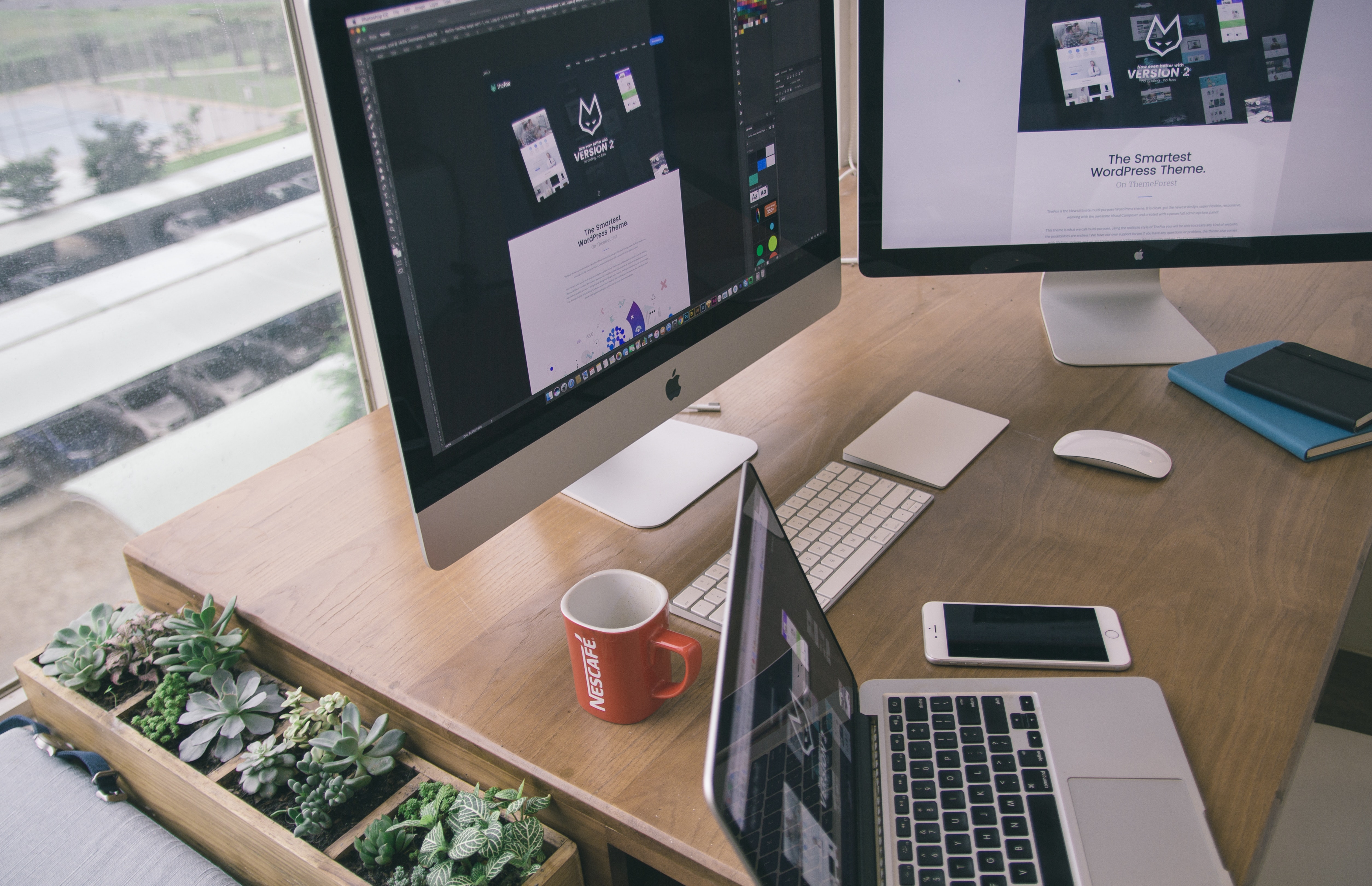 ---
Technology Classes [May12-19]
Published: May 08, 2018
MAIN IN NEWTON
828.465.8665
Excel: Graphs and Pivot Tables
Tuesday, May 15 at 11 am
Learn to create visual data using graphs and pivot tables. Basic Excel skills are necessary.
Microsoft Word Basics
Wednesday, May 16 at 11 am
This workshop is intended to help new users of Word get comfortable with the word processing software. Participants will learn how to create, edit, save, and print documents.
SOUTHWEST
828.466.6818
One-on-One Technology Help
Friday, May 18 from 10-11 am
Bring in your phone, tablet, or laptop to get
help with technology questions. Register for a 20-minute session by calling 828.466.6818.
Create Your Own Business Cards
Friday, May 18 at 11 am
Learn the basics of Microsoft Publisher as you create your own business cards.
ST. STEPHENS
828.466.6821
Technology: NC Digital Library
Wednesday, May 16 at 10 am
Bring your own device and learn to download e-Books, audiobooks, and other resources. They're available anywhere, anytime with your library card.