Catawba County News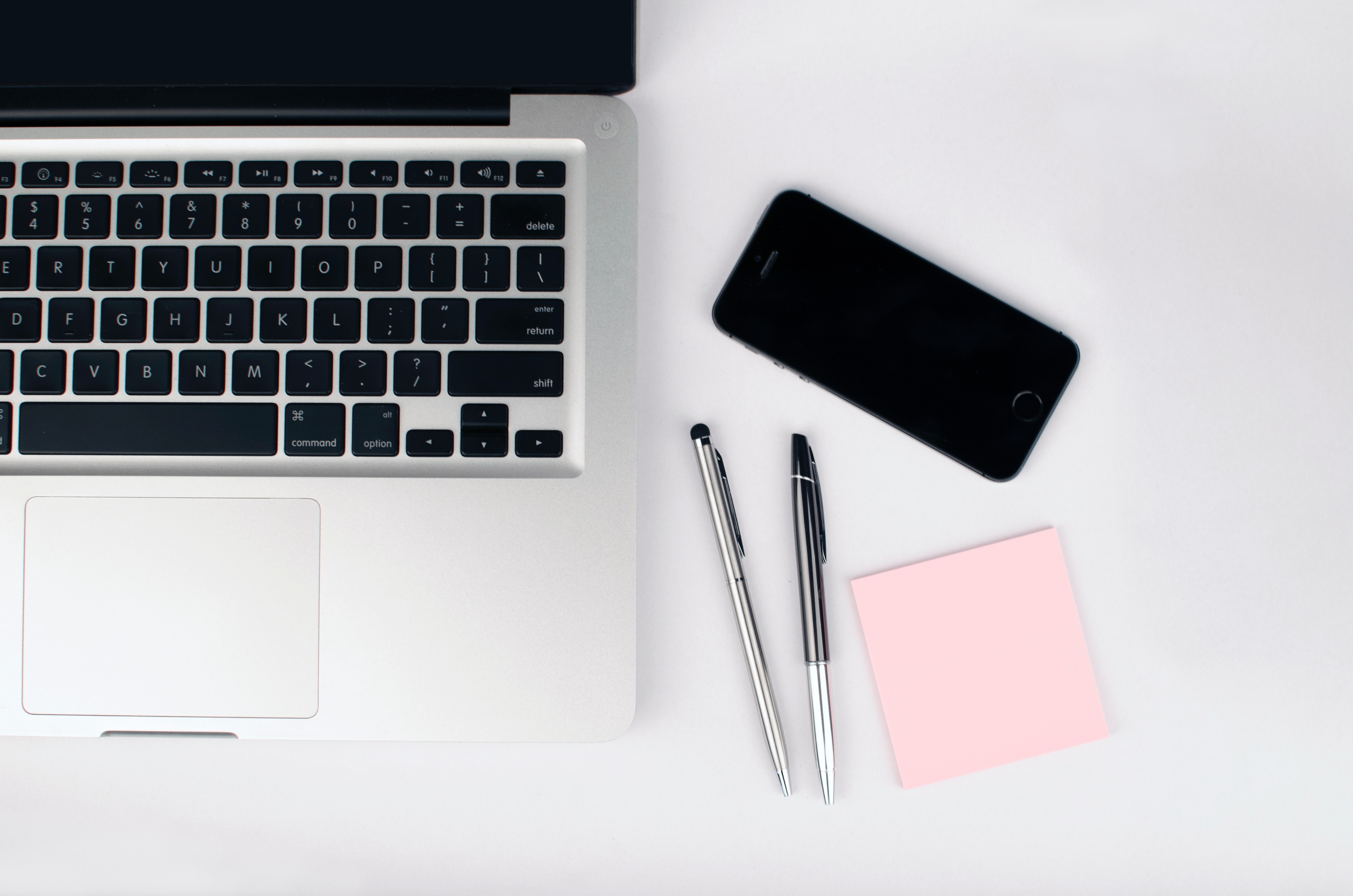 ---
Technology Classes [May05-12]
Published: May 01, 2018
Main in Newton
828.465.8665
Excel Basics
Tuesday, May 8 at 11 am
Learn the basics of Excel, a spreadsheet program that lets you store, organize, and manipulate data. This class shows you how to insert text and teaches functions like
AutoSum and AutoFill.

Excel: Formulas and Functions
Wednesday, May 9 at 11 am
Learn how to create basic formulas or to use already created functions to add numbers, calculate a mortgage payment, or search for variables. Basic Excel skills required.
Claremont
828.466.6817
Technology Tutoring
Thursdays, May 10 and 24 from noon-6 pm
Call the library to book a help session with a librarian if you're learning a new skill or need help with a technology problem. Bring your own device or learn on one of ours.
Conover
828.466.5108
Drop-In Tech Help
Wednesday, May 9 from 2-4 pm
Do you have questions about your computer, smartphone, or E-reader? Stop by during this drop-in event to get help, solve a technology problem, or learn a new skill.