Catawba County News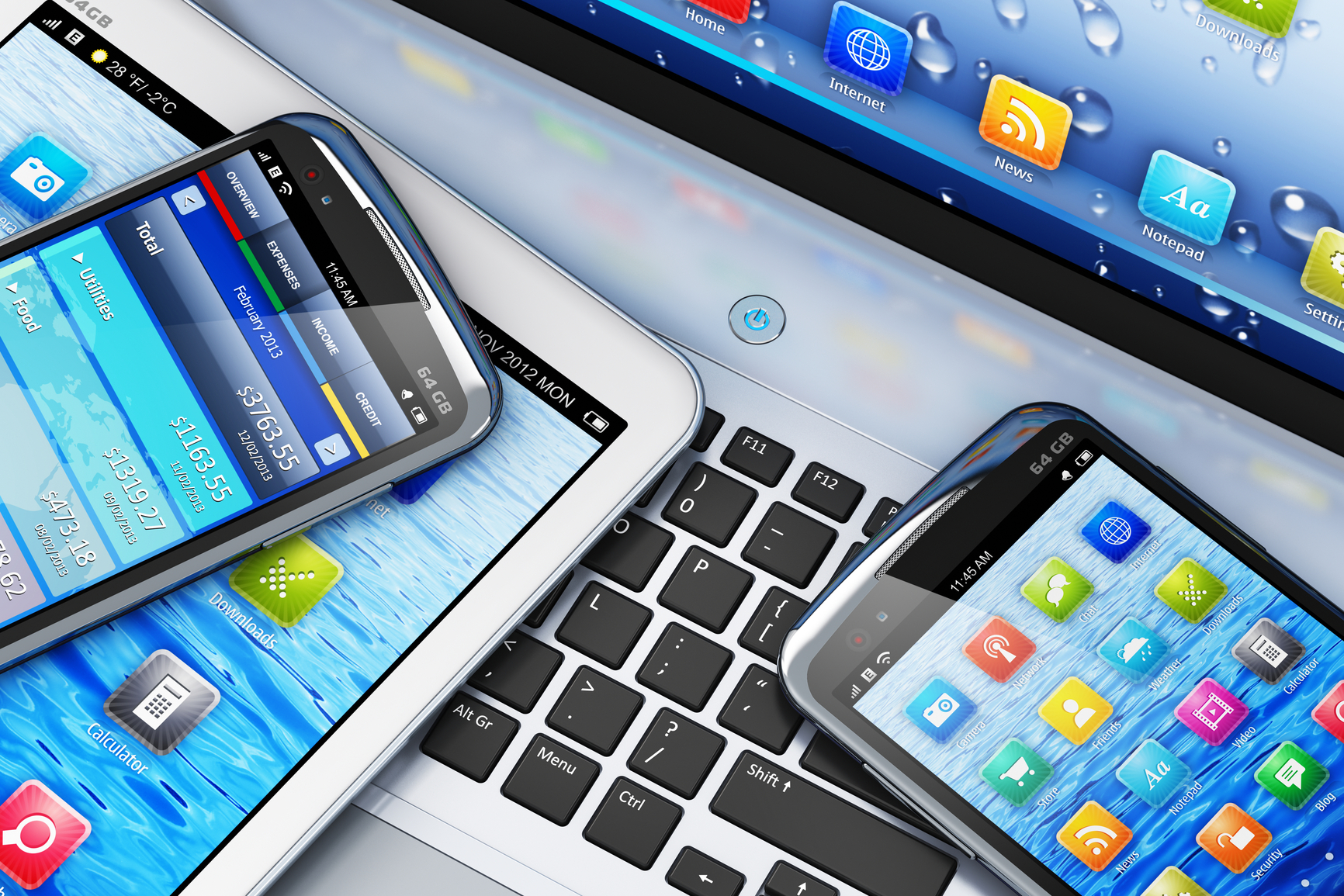 ---
Technology Classes [Mar30-Apr06]
Published: March 27, 2019
MAIN IN NEWTON
828.465.8664
WorkLife Wednesday: Resumé Tune-Up
Wednesday, April 3 from 10 am-2 pm
Whether you need to create a resumé from scratch or update the one you already have, book your 30-minute, individual session by calling 828.465.8665.
---
SHERRILLS FORD-TERRELL
828.466.5108
Virtual Reality Field Trip
Saturday, March 30 at 1 pm
If you've ever wondered what virtual reality is or what VR goggles can do, this introduction to Google Expeditions is perfect for you. Sit back and relax as we look at the world in 3-D on a guided, virtual reality field trip.
Introduction to Computers
Friday, April 5 at 11 am
Take the fear out of using a computer as we go over the basics and help you learn at your own pace with short introductory tutorials on a variety of beginner topics. Perfect for people re-entering the work force or who need to learn the basics for a job.
---
SOUTHWEST
828.466.6818
Learn About NC LIVE
Friday, April 5 at 3 pm
Did you know you have access to NC LIVE with your own library card? With this free digital service, you can stream movies, take practice exams, create a resumé, prepare your will, and much more! We'll show you how in this introductory class. Registration is requested.