Catawba County News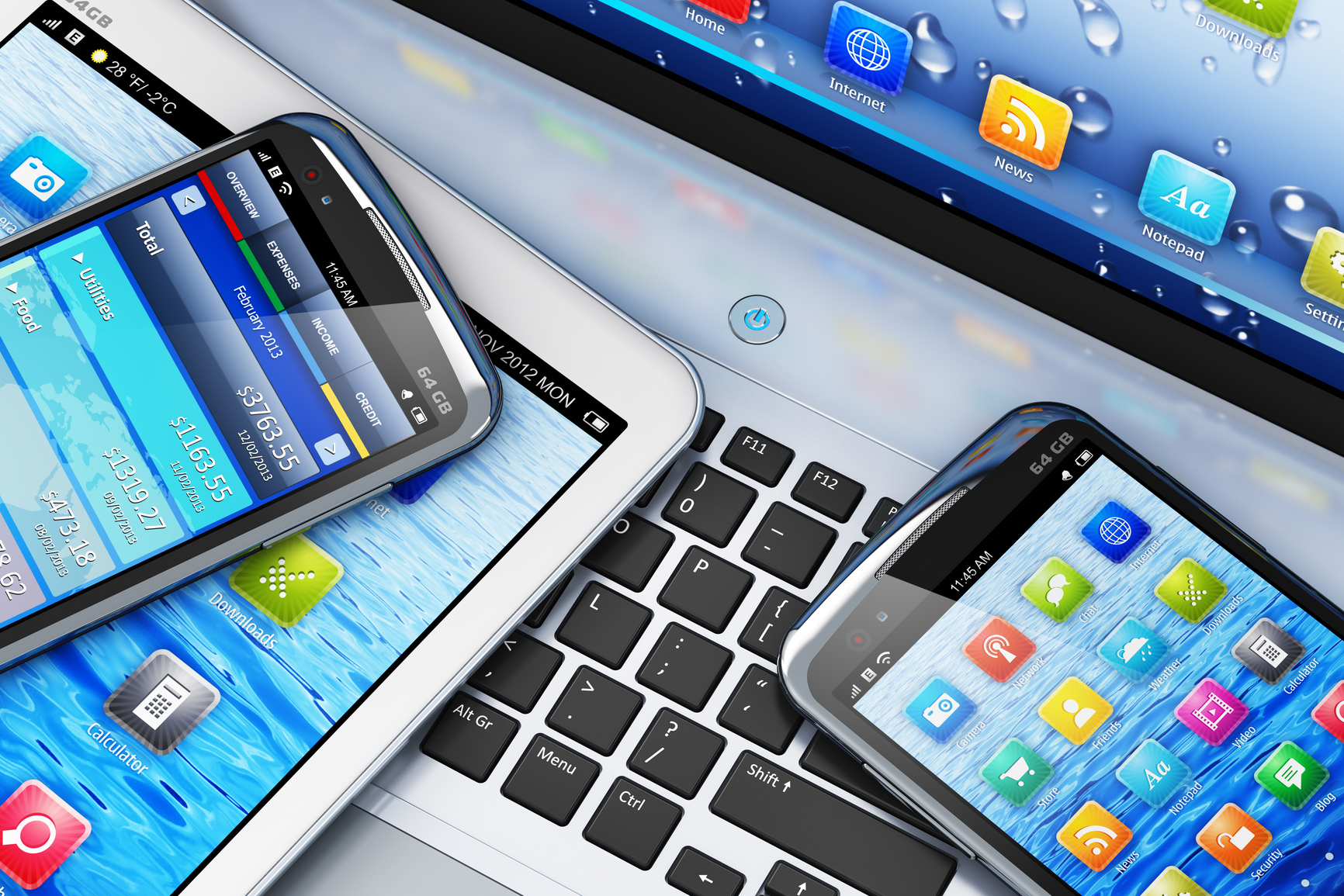 ---
Technology Classes [Mar16-Mar23]
Published: March 13, 2019
MAIN IN NEWTON
828.465.8664.
Meet Libby
Monday, March 18 at 11 am
Libby is a free, user-friendly way to find 1000s of eBooks and audiobooks on the NC Digital Library. Learn how to download the app, sign in, and download a title or two. Bring your own tablet or phone so we can help set it up and have you ready to go by the time you leave.
Tinkercad 101
Tuesday, March 19 at 4 pm
Learn to create 3-D files using Tinkercad, a free online computer-aided design (CAD) software. Participants will produce a simple object using geometric shapes and letters that can be printed using the 3-D printer.
3-D Basics
Wednesday, March 20 at 4 pm
Learn the foundations of 3-D printing: what it is, how it works, and where you can find resources to get, create, and share 3-D printable files.
---
ST. STEPHENS
828.466.6821
Drop-In Tech Help
Wednesday, March 20 at 10 am
Have you purchased a tablet, smartphone, or eReader but aren't sure how to get started? Come in for a 1-on-1 session and learn to download apps, tweak your settings, or just get more familiar with the technology. We'll help you make the most of your new device!