Catawba County News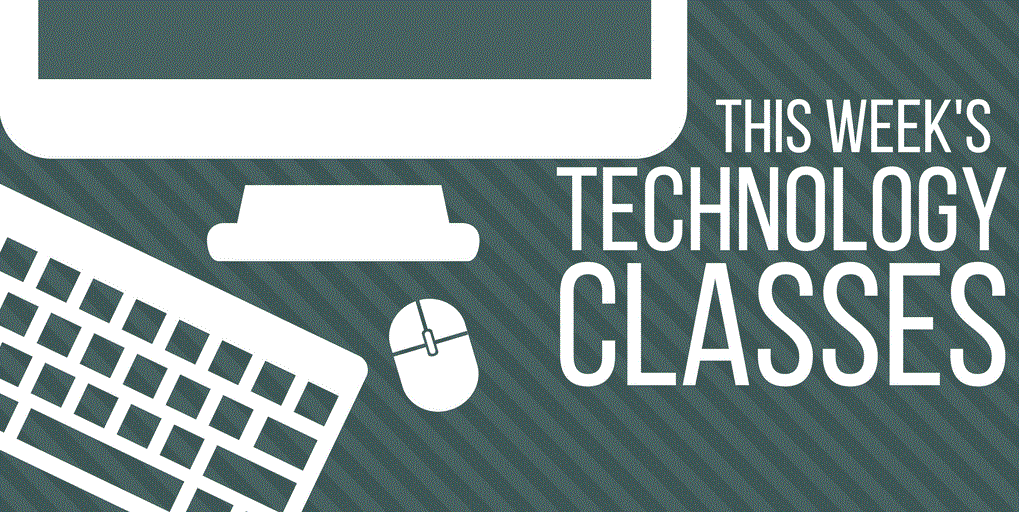 ---
Technology Classes [Mar03-10]
Published: February 22, 2018
MAIN[NEWTON]
NC Works Career Center
Wednesday, March 7 from 10 am-2 pm
A career specialist from NC Works will be available to provide 1-on-1 assistance with job searches, applications, and resumés.

Excel Basics
Wednesday, March 7 at 11 am
Learn the basics of Excel, a spreadsheet program that lets you store, organize, and manipulate data. This class shows you how to insert text and teaches functions like AutoSum and AutoFill.

Excel: Formulas and Functions
Thursday, March 8 at 11 am
Learn how to create basic formulas or to use already created functions to add numbers, calculate a mortgage payment, or search for variables. Basic Excel skills required.
CLAREMONT
Technology Tutoring
Thursday, March 1, 1-4 pm
Have questions about your computer, smart phone, or eReader? Call 828-466-6817 for an appointment to learn a new skill, download an eBook, speed up your device, or solve a technology problem.
MAIDEN
Technology Tutoring
Need to set up a new tablet? We can troubleshoot both Android and iOS devices and share info about free apps the library offers. Call 828-428-2712 for an appointment.
SHERRILLS FORD-TERRELL
Resumé Writing Workshop
Friday, March 9 at noon
Create a professional resumé using Google's free word processing application. It's easy to access and update from any Internet connection using a Gmail account. If you don't have one, we'll help you set one up outside of class.
ST. STEPHENS
Library Online
Friday, March 2 at 4 pm
New look! New links! Come and watch a demonstration on how to navigate the brand-new library website. Explore links while also learning how to manage your library account.