Catawba County News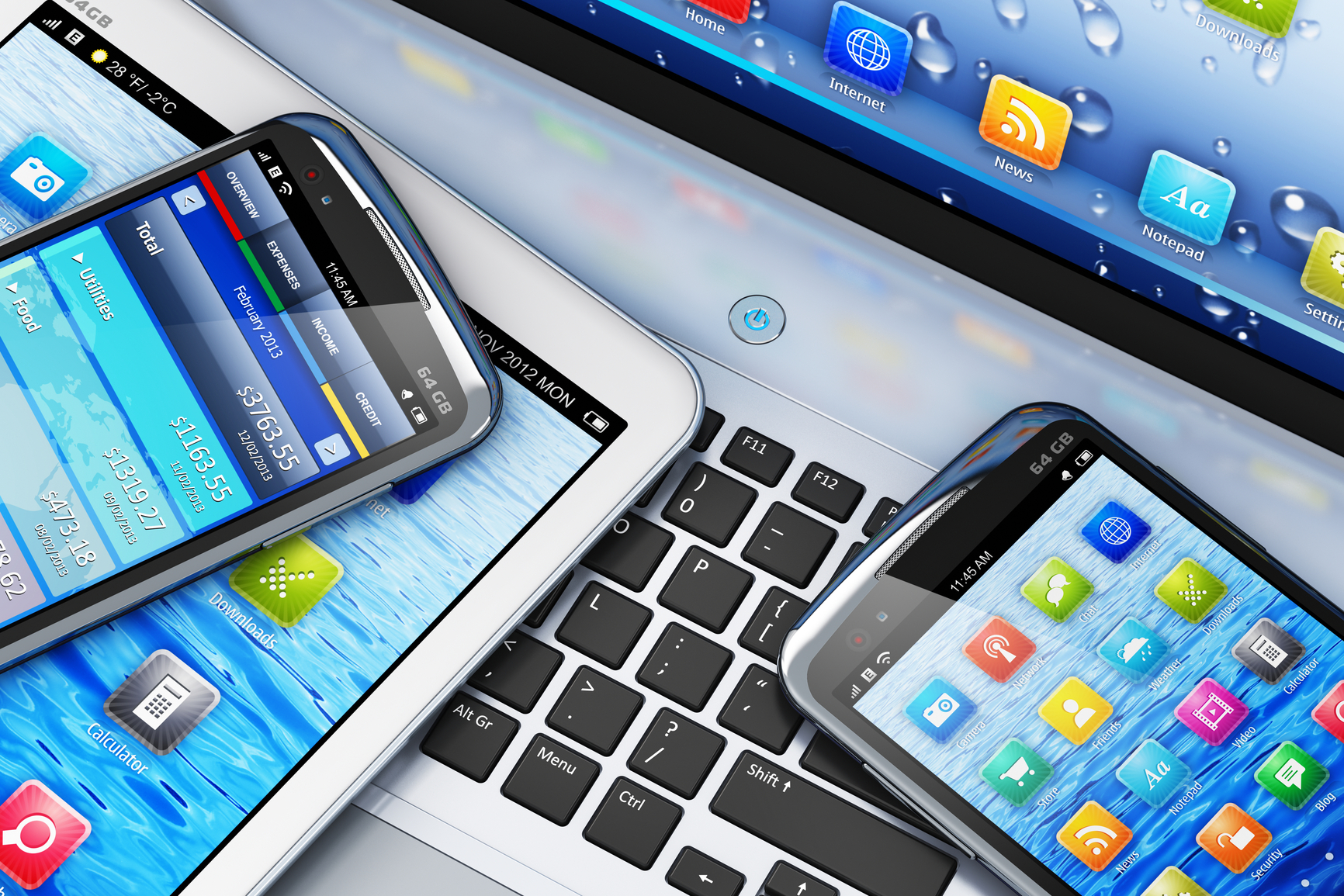 ---
Technology Classes [Jan 19-Jan 26]
Published: January 17, 2019
MAIN IN NEWTON
828.465.8664
Coding Basics: Level 2
Wednesday, January 23 at 11 am
This class continues to explore basic coding concepts. Participants will learn how computers use code, how to identify basic coding terms, and what types of coding languages are used and for what purposes. They'll also get familiar with basic structures that would be used in any coding language by using Python as a template.
3-D Basics
Thursday, January 24 at 4 pm
Learn the foundations of 3-D printing: what it is, how it works, and where you can find resources to get, create, and share 3-D printable files.

---
ST. STEPHENS
828.466.6821
Cypress Resumé
Wednesday, January 23 at 4 pm
Looking to update your resumé or create a new one? Join us as we guide you through a three-step process to create a professional resumé. This simple, effective software is available through the NC LIVE website.