Catawba County News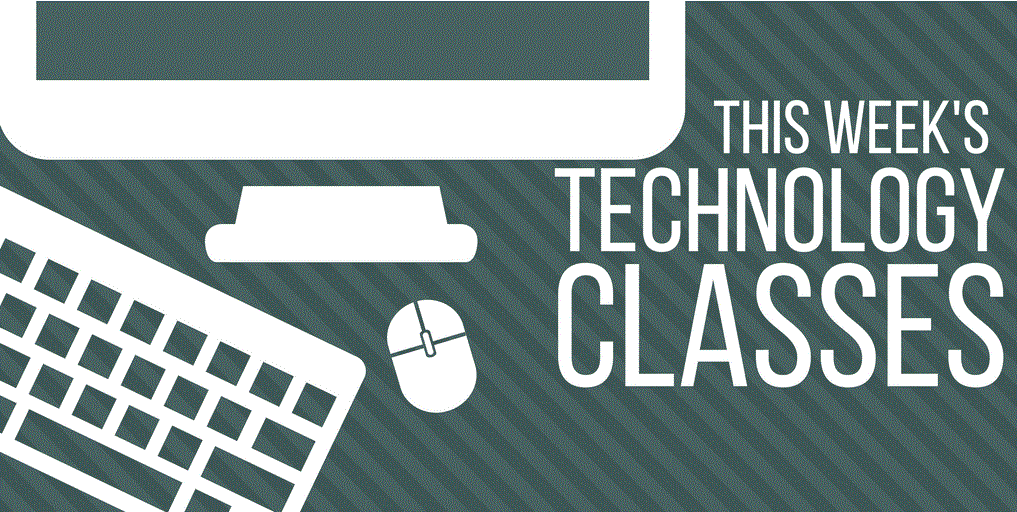 ---
Technology Classes [Feb17-24]
Published: February 13, 2018
MAIN [NEWTON]
Meet Libby by OverDrive
Tuesday, February 20 at 11 am
Learn how to download this app, sign in, and download a title or two from the NC Digital Library's 1000s of eBooks and audio books. Bring your own tablet or phone for help with set-up.

3-D Basics
Wednesday, February 21 at 4 pm
Learn the foundations of 3-D printing: what it is, how it works, and where to find resources to create 3-D printable files.

TinkerCad 101: Create Files for the 3-D Printer
Thursday, February 22 at 4 pm
Learn how to create 3-D files using free online software. Participants will create a simple object using geometric shapes and letters that can be printed with the 3-D printer.

CLAREMONT
Technology Tutoring
Have questions about your computer, smart phone, or E-reader? Call 828-466-6817 for an appointment to learn a new skill, download an eBook, speed up your device, or solve a technology problem.

CONOVER
Downloading Digital Books
Wednesday, February 21 at 11 am
Bring your tablet, phone, or laptop and learn how to download eBooks and audiobooks for free from the library's applications.

MAIDEN
Technology Tutoring
Need to set up a new tablet? We can troubleshoot both Android and iOS devices and share info about free apps the library offers. Call 828-428-2712 for an appointment.

SHERILLS FORD-TERRELL
Introduction to Twitter
Friday, February 23 at 11 am and Tuesday, February 27 at 6 pm
Learn the basics of this social network and create your account.
SOUTHWEST
Cover Letter Help
Wednesday, February 21 from 11 am – noon
Ask questions about your cover letter or get help creating one.  Reserve a 20-minute session by calling 828-466-6818.