Catawba County News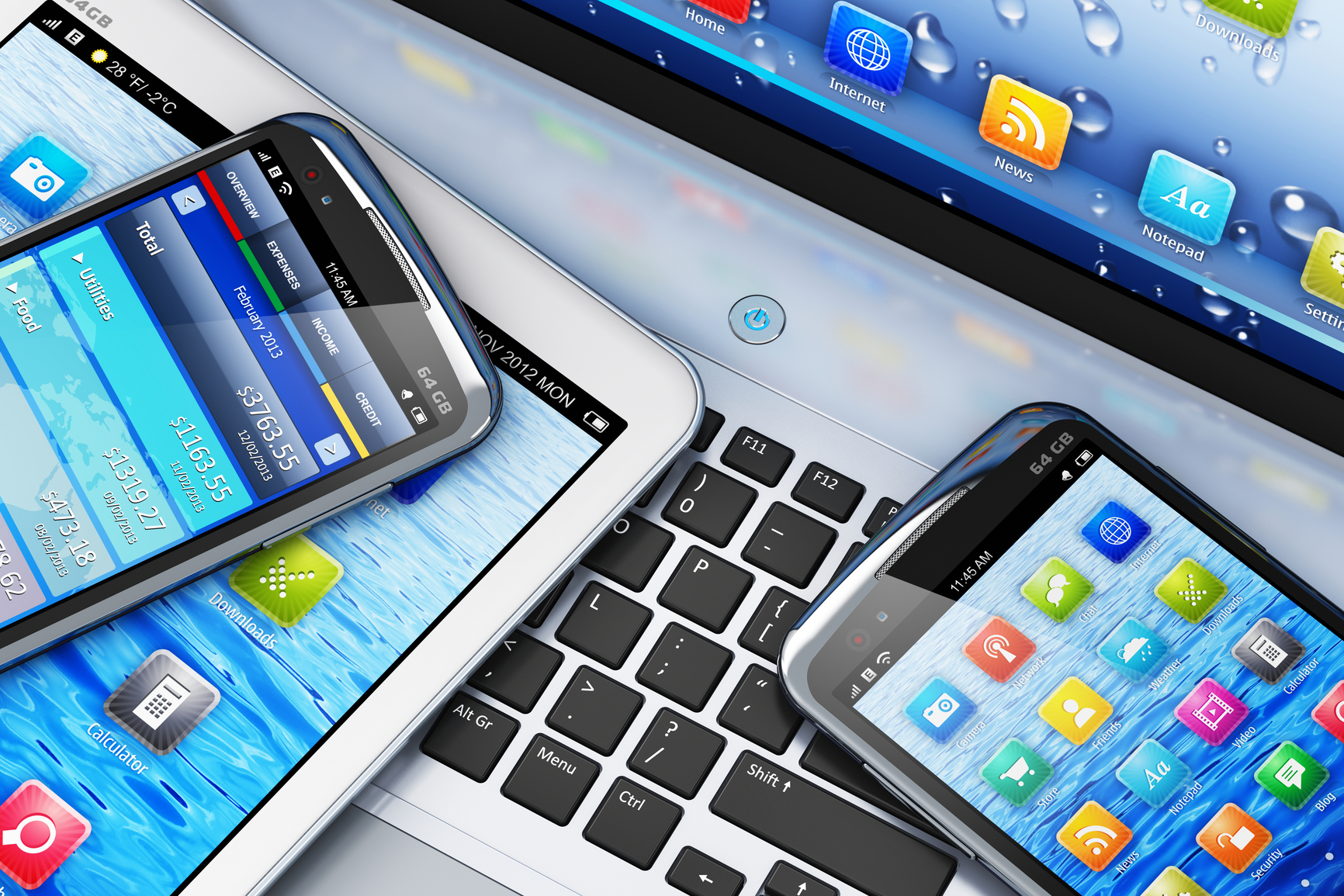 ---
Technology Classes [Feb02-Feb 09]
Published: January 30, 2019
MAIN IN NEWTON
828.465.8664
Excel Basics
Monday, February 4 at 11 am
Learn the basics of Excel, a spreadsheet program that lets you store, organize, and manipulate data. This class will teach basic functions like AutoSum and AutoFill.
WorkLife Wednesday: Resumé Tune-Up
Wednesday, February 6 from 10 am-2 pm
Whether you need to create a resumé from scratch or update the one you already have, book your 30-minute, individual session by calling 828.465.8665.
Excel: Formulas and Functions
Wednesday, February 6 at 11 am
Learn to create basic formulas or use already created functions to add numbers together, calculate a mortgage payment, or search for variables. Basic Excel skills required.
Excel: Macros
Thursday, February 7 at 11 am
Understanding how macros work can lead you to automating actions so you can get your job done quickly. This class will show you how to record and run a macro and how to create a Quick Access button. Basic Excel skills required.
---
ST. STEPHENS
828.466.6821
Pinterest
Wednesday, February 6 at 10 am
Are you interested in crafts, hairstyles, fashion, or recipes? You can find these and many other subjects of interest online on Pinterest. Learn how to set up an account, and then you can start creating your very own vision boards!