Catawba County News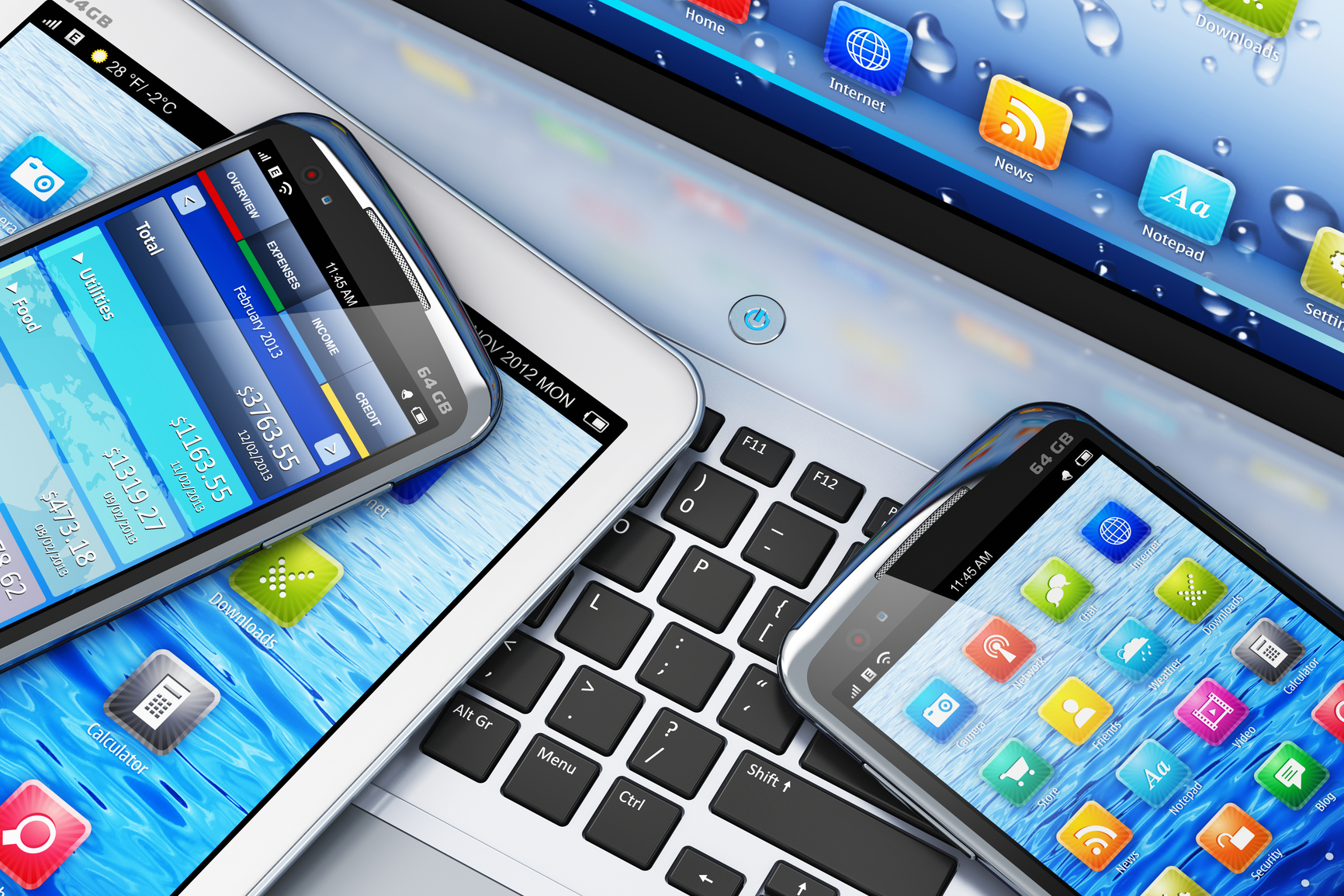 ---
Technology Classes [Dec15-Dec22]
Published: December 13, 2018
MAIN IN NEWTON
828.465.8664
3-D Basics
Thursday, December 20 at 1 pm
Learn the foundations of 3-D printing: what it is, how it works, and where you can find resources to get, create, and share 3-D printable files.
Tinkercad 101: Build a Snowflake
Friday, December 21 at 11 am
Learn to produce 3-D files using Tinkercad, a free, online version of computer-aided design (CAD) software. Participants will create a simple snowflake using geometric shapes and letters that can be printed using the 3-D printer. Please call 828.465.8665 to register.
---
SHERRILLS FORD-TERRELL
828.466.6827
What's the Hoopla About?
Thursday, December 20 from 4-5 pm (drop in)
Learn about Hoopla, a free app that lets you download music, movies, eBooks, audiobooks, graphic novels, and more. Use your library card to search for content to download or stream immediately. There's no waiting for downloads! Bring your own device for instant access.
---
SOUTHWEST
828.466.6818
Easy Excel Budgeting
Wednesday, December 19 at 11 am
Do you have a holiday spending plan? This timely class will introduce you to the basics of creating a budget using Microsoft Excel.
---
ST. STEPHENS
828.466.6821
Discover the NC Digital Library
Wednesday, December 19 at 10 am
We'll show you how to access the NC Digital Library through the convenient Overdrive app. Drop in with your device and learn how to download popular fiction, e-books, audiobooks, videos, and more for free using your Catawba County Library card. You can explore NC Digital anytime, anywhere!